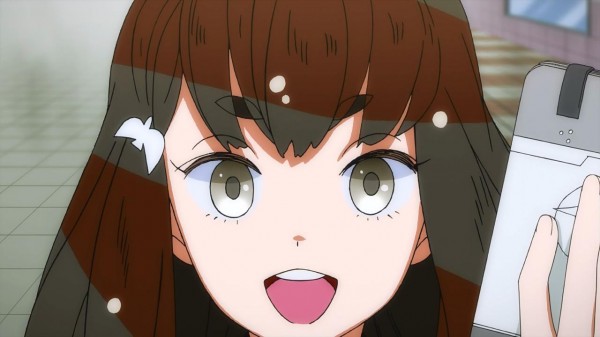 Sentai Filmworks just announced their acquisition of the "Gatchaman Crowds" license. Already, even though it only just happened, they've announced that the 12-episode, super sentai-style Anime directed by Kenji Nakamura will be available through digital outlets and through a home video release sometime in 2014. That's great news! The anime community is just loving Gatchaman Crowds so it was a good pick-up by Sentai Filmworks.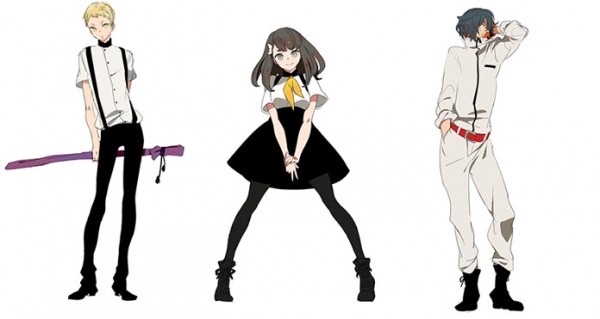 Gatchaman Crowds is very much influenced by the series that came before it many years ago, Science Ninja Team, but out does it in almost every single way and the reception for the Anime has been outright incredible. Basically the Anime revolves around a team of heroes called Gatchaman who are here to protect our world from the, somewhat, pending alien invasion and inevitable takeover. They're a small squad of Neo-Super Sentai fighters with amazingly designed suits and incredibly powerful abilities that help them thwart the endless threats.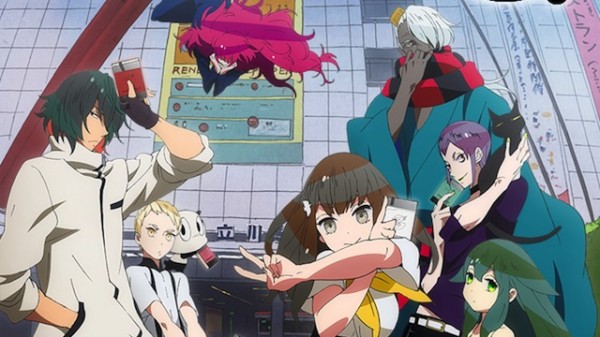 Sentai Filmworks have also released a Gatchaman Crowds Reveal Trailer to get us all excited for their incoming release, you can check out that trailer in the Featured Video Section just below and don't forget to hit up our comments section just below that and let your voice be heard!