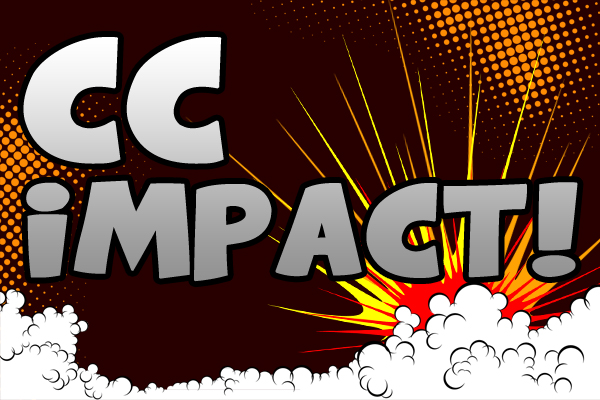 Cyanide Studio, the team behind Of Orcs and Men and Blood Bowl, have released their newest game, Aarklash: Legacy. The strategy RPG features a large cast of eight playable characters (four at a time) and has some of the sharpest strategy gameplay of any game to date.
Join editor Joe Morgan as he shows off the first 45 minutes of the game. You'll meet the first four Wheel Swords, be introduced to the various gameplay mechanics, and see a little of how each character behaves both in and out of combat. The world of Aarklash is yours to take, but you'll have to use great strategy to do so.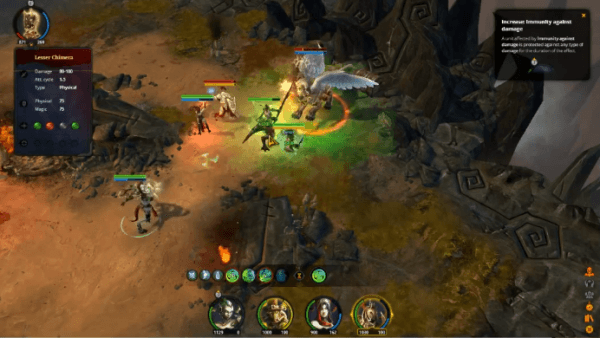 We will be livestreaming the footage to our Twitch page. We'll be sure to upload it to our YouTube page later for those that missed the livestream as well. Also be sure to follow us on Twitter, and Facebook since we'll let everyone know when a livestream begins that way. Be sure to leave a comment here or head on over to our YouTube page and leave a comment so we know what you think of our newest feature.
Be sure to check out the video below!