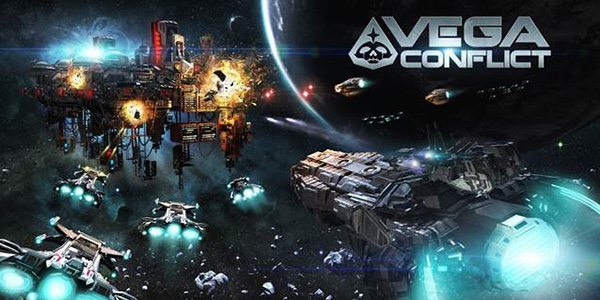 A set of all-new screenshots has been released for VEGA Conflict, a space-based strategy game for the PC by studio KIXEYE Australia. These guys were formally known as 3 Blokes Studio.
It's described as a story-driven MMORTS that "blends the boundaries of realism and science fiction, providing surreal gameplay and futuristic imagery".
Check out these features:
Manage and launch fleets into orbit to loot other players' bases and take down lucrative enemy cargo ships
Construct and customize over 10 different warships with special armor and unique weapons
Engage in real-time, synchronous PvP and NPC combat against live players around the world
Join in or form alliances with other players in your sector
Explore and conquer a massive 24/7, evolving universe
Compete in monthly in-game events for exclusive prizes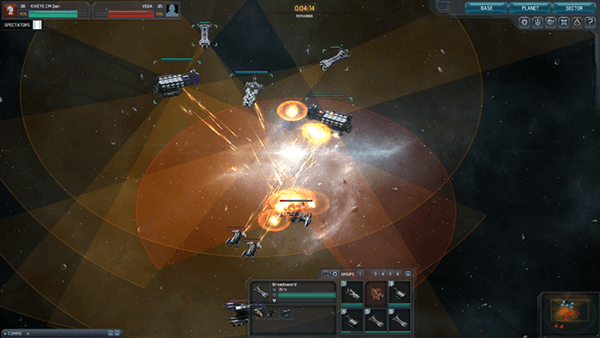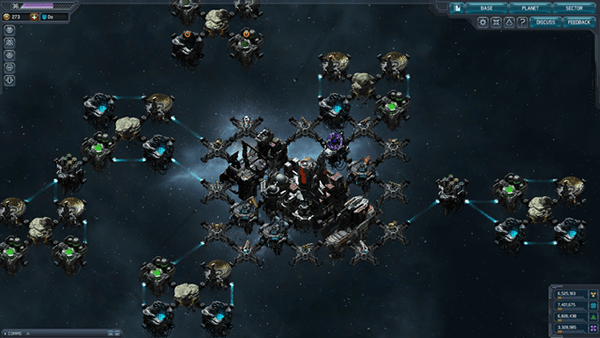 A trailer was released earlier this year and is viewable below. For those curious you can sign up to play for free here. There has been a bit of a lull in space games lately, but for a more peaceful experience check out the unique Take On Mars rover simulation.