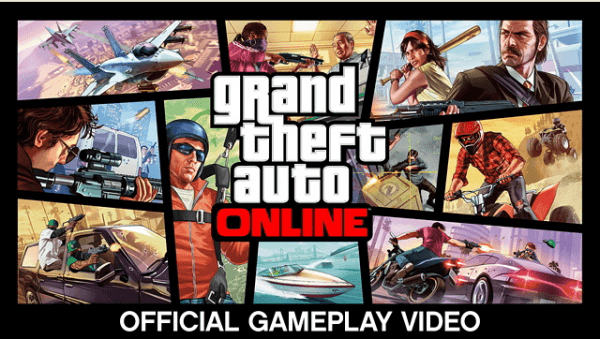 As with so many Rockstar games, Grand Theft Auto V is sure to be a big hit when it comes out, but one of the less detailed aspects of the game is the online component. Finding only some success with their past multiplayer, utilizing mostly the tried and try styles of online play, like deathmatch and racing, the plans for what Rockstar would be trying with GTA V has been very under wraps. Wonder no more however as the Grand Theft Auto Online trailer has been released with plenty of details.
It seems that Grand Theft Auto Online will be much different than the style of online multiplayer in the past, with players taking directly to the streets of the map, meeting people, and trying to make a name for themselves. Choice looks to be a major part, as players will be able to do whatever they want and style their character however they choose, much like the choices players had for CJ back in GTA San Andreas.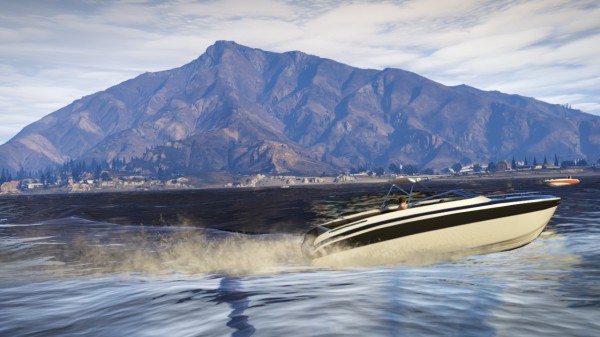 But, the most surprising aspect, will be that development of the online game world will persist after the game has been released, giving players even more as time goes on. Players shouldn't worry about being stuck with what the devs design for them content wise though, as an editor will also allow players to design their own races and deathmatch arenas. So, maybe players should check out that Travelogue and start planning.
Be sure to check out the trailer embedded below for the full details and be ready to be impressed, as it looks to have a whole lot of potential. Grand Theft Auto V is set to release in September for Xbox 360 and PS3, with Grand Theft Auto Online releasing for those with GTA V on October 1st.