The first proper boxing sim for the PlayStation Vita, Real Boxing, has been released across Europe via the PlayStation Network. It's set to hit the ground running with the inaugural Real Boxing Vita European Championship.
Players will have the chance to test their skills against others from around the world until September 11. The winner will receive another PS Vita to get a friend on board the handheld goodness.
"With the Championship starting today, players can jump into the multiplayer action immediately – we're looking forward to seeing the result in two weeks time and congratulating the first Real Boxing Champion," said Remi Koscielny, CEO of Vivid Games.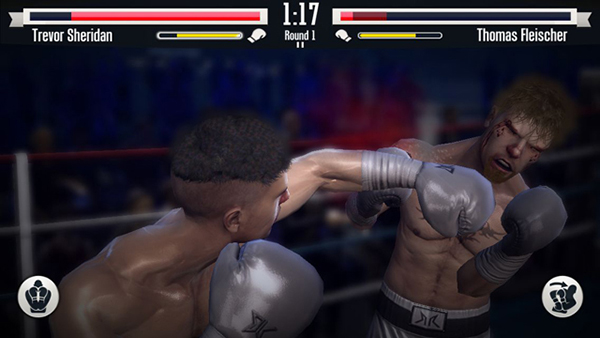 Utilising Unreal Engine 3, the game features singleplayer and multiplayer modes, customisable fighters, a variety of locations and a real-time deformation engine.
Real Boxing is priced at €9.99/£7.99 on the PSN and is also available on mobiles. The North American version has been delayed "for a short time". For more info visit the game's website, Facebook or Twitter pages.