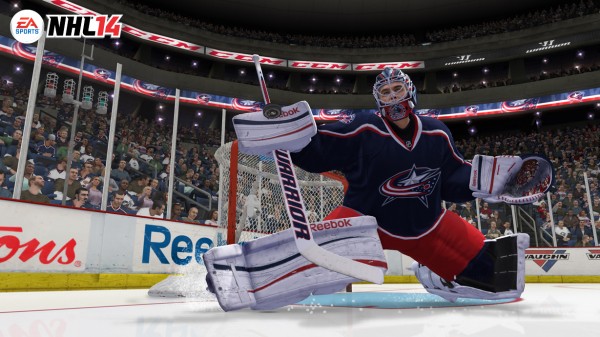 EA have announced that their EA Sports branded title NHL 14 will be getting a demo released for Xbox 360 and PlayStation 3 owners next week on the 22nd of August, 2013.
NHL 14 won several awards at the E3 expo for best sports title on show. The game runs on the incredible EA Sports technology and provides gamers with what is undoubtedly the best hockey experience in a video-game the NHL game series has seen to date.
Be sure to pick up the demo for the hotly anticipated NHL 14 next week when it launches for free download on the Xbox Live Arcade and the PlayStation Network.