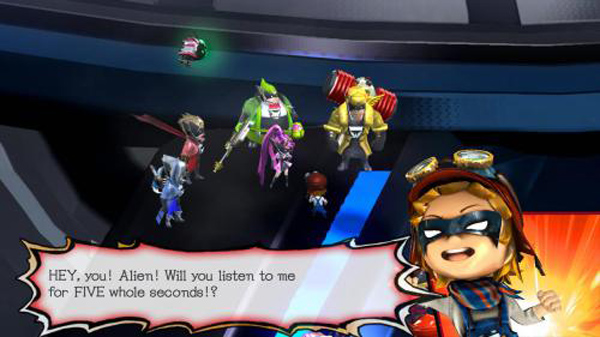 Tonight, Nintendo delivered a Nintendo Direct Presentation focused solely on their upcoming Wii U title; The Wonderful 101. With only a month until the highly anticipated game launches worldwide, it was the prefect time for Nintendo to hit us hard with information to get us excited, and that is exactly what they did. Over the course of the 15 minute presentation, Nintendo gave us some specific gameplay feature discussion. Here is what was said:
Firstly, there will be 100 heroes available in the game, but you will not start with all of them. One of your jobs is to collect these heroes as you progress through the story. As you collect more heroes, your powers and attacks will become stronger and more varied.
Aside from Finding heroes and defeating the invading GEATHJERK aliens, You will also have to save civilians in peril. You do this by drawing a circle on the GamePad around the citizens. Also, by transferring Wonder Energy to the saved civillians, you can recruit them into temporary heroes.
The Direct Presentation also dealt with how you will play the game. You can use your heroes in a "Team Attack" which involves all of your heroes all attacking the enemies at once (think Pikmin swarming the enemies). However, the real power comes from the Unite Morph Abilities. Unite Morph Abilities allow your heroes to bond together to create giant weapons. These abilities are triggered by you drawing on your GamePad, for example; drawing a circle will create the Unite Hand, while drawing a straight line will make the Unite Sword.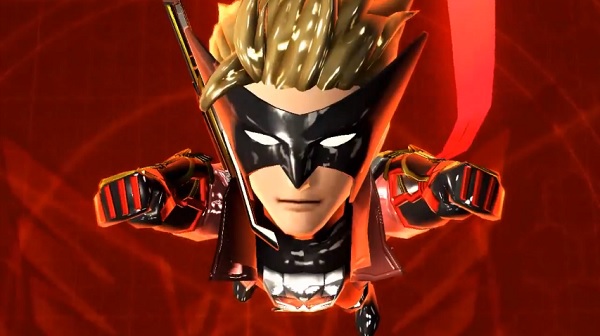 Unite Morph Abilities can also be used as puzzle solving techniques, allowing you to create ladders, bridges, hang gliders and other helpful contraptions. In addition, you can create up to FIVE Unite Morph constructs at any given time, allowing for some serious multitasking and combo-fighting.
The presentation also made a point of letting us know that the release date for Wonderful 101 is the 23rd of August. It did so by telling us 7 times through the 15 minute broadcast.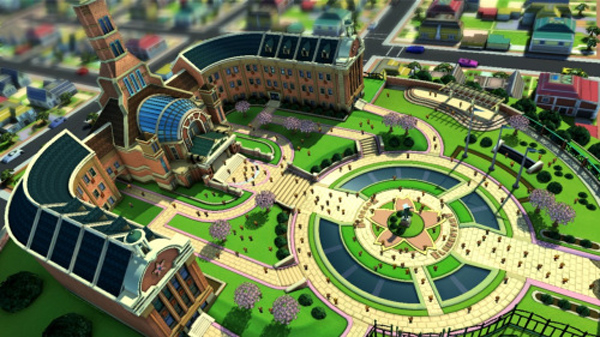 It was nice to see some gameplay information coming out about this game, and to top it all off Nintendo ended the presentation with a brand new 5 minute trailer that showcased a heap of the game's story, and a few of the prominent heroes (check out the trailer on Nintendo's official site here). Anyway, I know that my excitement for the game is palpable after watching that (not that it wasn't before) how about you? Let us know your thoughts on The Wonderful 101 in the comments below, and as always; stay tuned to Capsule Computers for all The Wonderful 101 news as it becomes available.