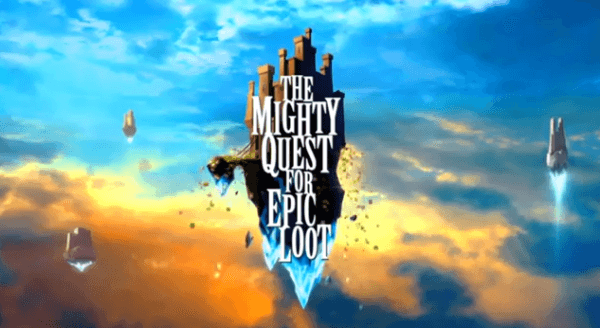 Some great news has come in from Ubisoft for Mighty Quest for Epic Loot. They have confirmed that there will be a third open house which signals the start of a 'Loot-o-thon' allowing gamers to get a chance to preview the game while still in its closed beta phase.
The 'Loot-o-thon' is a challenge to players to get as much loot as they can, preferably of the epic variety.To partake in this open house 'Loot-o-thon' just head over to Ubisoft's official Might Quest for Epic Loot website here to sign up. The open house will take place from today until 5.00pm on September 4th, 2013.
Not only did they confirm the third open house, but Ubisoft have also released a brand new 'Mage' trailer for the game which you can check out below for your viewing pleasure. Stay tuned for further updates on Might Quest for Epic Loot.