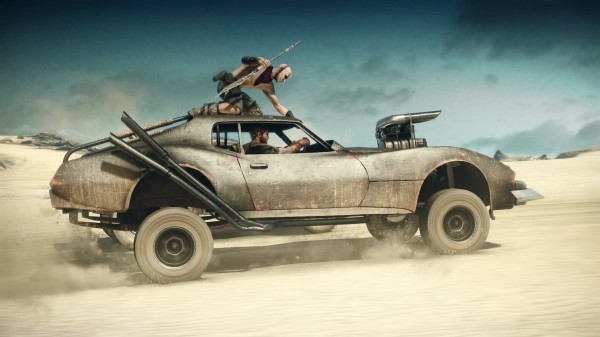 Following Gamescom 2013 in Germany, Warner Brothers Interactive have released a slew of new screenshots for the hotly anticipated upcoming video-game adaptation of the legendary Australian apocalypse film series Mad Max.
The new screenshots highlight the badass nature of Max himself and his incredible combat skills that you can wield in the game. The three new screenshots can be seen below for your viewing pleasure.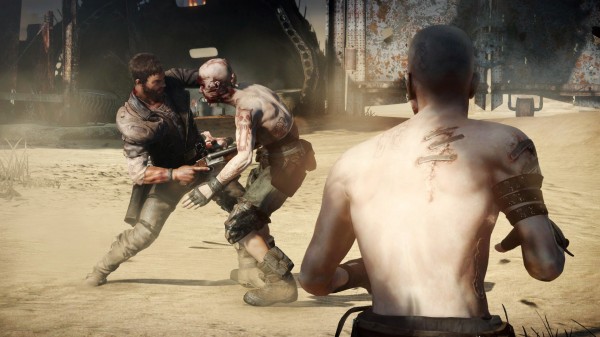 Mad Max is slated for release at some point in 2014 on PlayStation 4, PlayStation 3, Xbox One, Xbox 360 and PC. Stay tuned for further details on Mad Max as it comes to light in the lead up to the game's release.