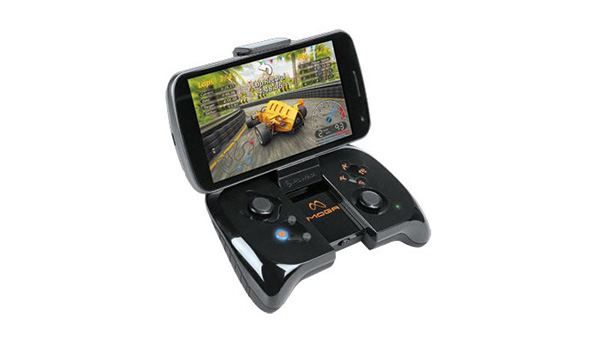 The MOGA Mobile Gaming System has been released in Australia for gamers on-the-go that need a little more control in their Android smartphone and tablet games. We received word that these nifty devices were coming earlier last month.
The highlight product here is the MOGA Pocket, a discreet and very sleek controller with dual analogue sticks, shoulder triggers, four action buttons and Bluetooth connectivity. MOGAanywhere is promising that clumsy, slippery mobile gaming is a thing of the past.
"After much anticipation, we're excited to be introducing the MOGA Pocket to the Australian market and paving the way for quality mobile gaming controllers," said Eric Bensussen, President of PowerA, the makers of MOGA. "We genuinely believe the MOGA Pocket represents a game changer in the sector, providing consumers with a portable gaming experience which is currently lacking in the market place."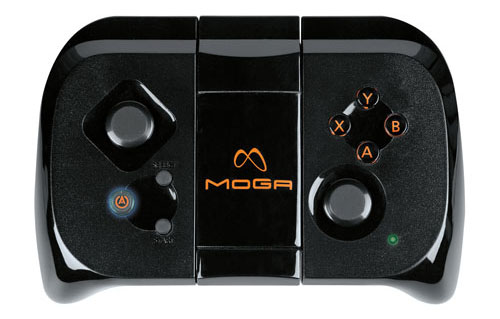 The MOGA Pocket is compatible with a growing library of over 125 games that can be accessed via the MOGA Pivot app from Google Play. Titles include GTA: Vice City, Real Soccer 2013, Pacman and more.
The MOGA Pocket is on sale at EB Games for $59 ($58 online). For more info visit the official site, Facebook and Twitter pages of MOGAanywhere.