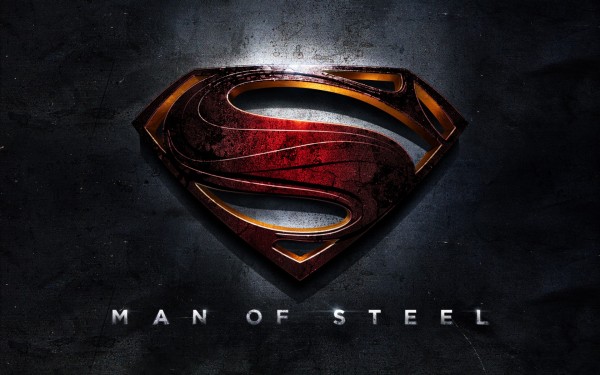 One of the biggest movies of this year, the "Man of Steel", is set for a Home Entertainment release on the 6th of November this year by Warner Bros. Home Entertainment Group. It is set for release on all formats; Blu-Ray, Blu-Ray 3D, DVD and Digital download with all discs to include an Ultraviolet copy of the film. "Man of Steel" is a Warner Bros./Legendary Pictures film directed by the incredible Zack Snyder with Henry Cavill starring as Superman himself. The film is backed up by legendary actors playing pivetol roles, actors like; Russell Crowe, Amy Adams, Kevin Costner, Diane Lane, Laurence Fishburne and Michael Shannon.
The official synopsis of "Man of Steel" is as follows:
A young boy learns that he has extraordinary powers and is not of this Earth.  As a young man, he journeys to discover where he came from and what he was sent here to do.  But the hero in him must emerge if he is to save the world from annihilation and become the symbol of hope for all mankind.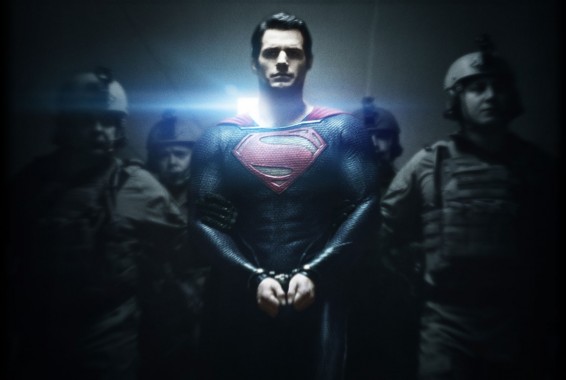 As noted above, the movie will be released on several different formats with every CD-based format coming with an Ultraviolet copy as well. The DVD version will cost $39.95, the regular Blu-Ray will cost $49.95, the Blu-Ray 3D will cost $54.95 and the Digital Download versions will cost $24.99 for Standard Definition (SD) or $29.99 for High Definition (HD). There will also be Video-On-Demand availability which will cost $5.99 and will be in both HD and SD. The Blu-Ray and Blu-Ray 3D version of the film will also come with some great extras:
"Strong Characters, Legendary Roles" – Explore the legendary characters of the Superman mythology and how they have evolved in this new iteration of the Superman story.
"Action made Super" – A 30 minute feature on the action and special effects of the film.
"Krypton Decoded" – Dylan Sprayberry (Young Clark Kent from the movie) gives the lowdown on the all amazing Krypton tech, weapons and spaceships featured in the film.
Remember the film will be released on all it's formats on the 6th of November this year so grab your super-suits, save all your cash and be ready to dash down to your local store to pick up what is increasingly become the most action-packed movie of this year: The Man of Steel.