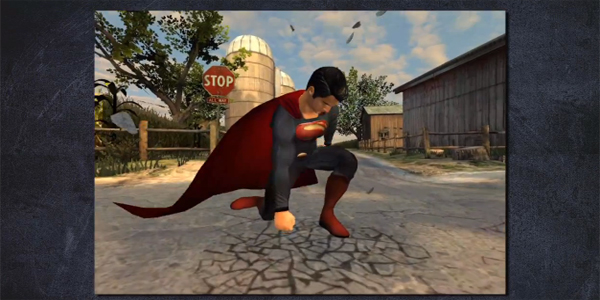 Warner Bros Interactive Entertainment (Injustice: Gods Among Us, LEGO Batman 2) have announced the first update for their Man of Steel mobile game.
The action-adventure title has received a batch of new story content as well as a new suit for Superman to buy. In the new chapter of Story Mode, General Zod has released the World Engine and only Superman can stop it. Players will get a cinematic cut scene and the opportunity to take down the World Engine. This encounter will also introduce a brand new combat mechanic.
Apart from story content, players can buy the new Skin Suit outfit, pulled straight from the film. It will boost Superman's power, health, and damage resistance.
The game is available now for iPad and Android smartphones and tablets for £2.99. The iPhone and iPod touch versions are £1.99.