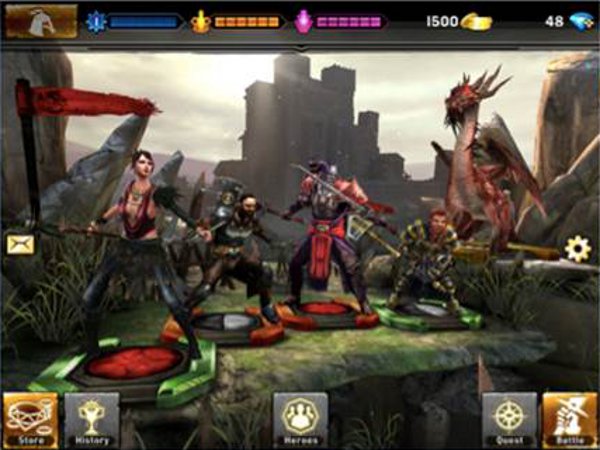 EA has announced a brand new Dragon Age game, but it wont be coming from the division one might expect as this new title is coming from EA Mobile. In a partnership with BioWare, EA Mobile will be bringing the new Heroes of Dragon Age game to mobile devices for free download. Where players will be able build a squad of heroes to combat the forces of darkness as well as other players.
With 3D figures of both heroes and monsters, players will be tasked with picking the best group in the best formation to take on all their opponents, as they try to collect even more heroes, level them up, and complete quests. Those wanting to reach the top of the leaderboard will do well to plan out the best strategies with their heroes or face defeat.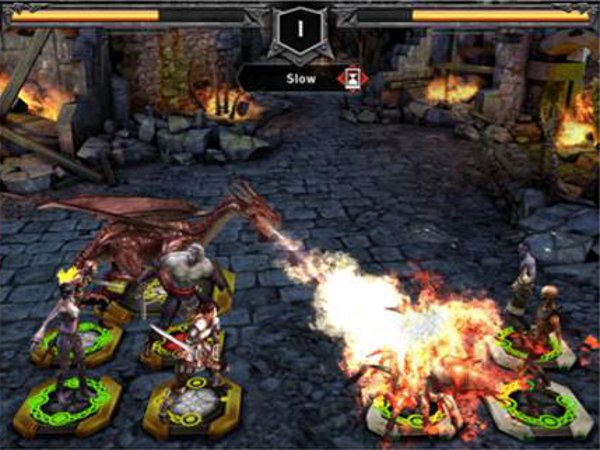 Heroes of Dragon Age is a cross-platform mobile game that will feature a multitude of characters from across the Dragon Age series. Though there aren't many details right now, more is set to follow when the game is shown at GamesCom.