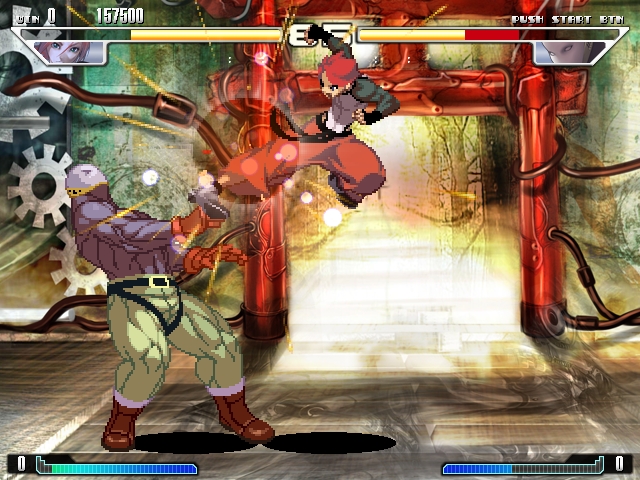 Crowdfunding seems like the new big thing lately, with many indie developers trying to make the game of their dreams or the games they feel people really want to play that aren't getitng made by big developers due to constraints present in the industry. If you're a fan of old school fighting games then this crowdfunding campaign may peak your interest.
Yatagarasu Attack on Cataclysm is an original 2D fighter heavily inspired by Capcom's Street Fighter Alpha: 3rd Strike and contains many similar fighting game mechanics such as cancels, special moves and parrys that the player can input through the 6 button architecture. The game will be made available for PC (Windows) and features 8 playable characters, old school graphics, and easily accessible gameplay that is easy to get into but tough to master. The game has heavy eastern references complete with a Japanese theme song, but is fully localised in English also. Check out the trailer below to get a better feel for the game yourself.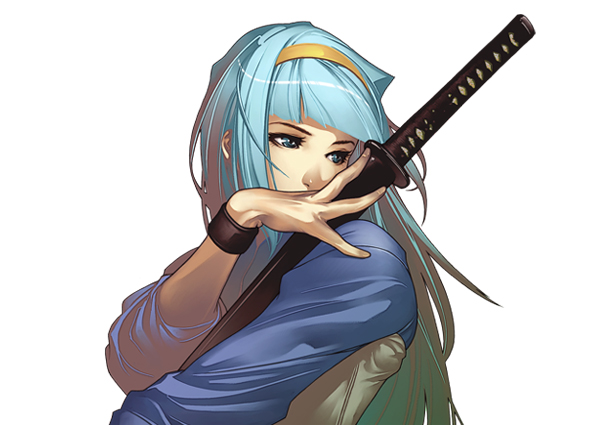 Yatagarasu Attack on Cataclysm is being created by a team of three former SNK/King of Fighter developers and has earned the respect and support of the fighting game community, raising over $57,500 to date. There are 6 days left for the campaign to reach its $68,000 dollar goal. , leaving 6 days to raise the remaining $11,500. As the campaign reached its funding, GGPO netcode was added to minimise online lag,  Kaji Yuki, the voice actor of main protagonist Elen from Attack on Titan joined the game's voice over line-up, and popular tournament commentators James Chen, UltraDavid and Maximilian came onboard to provide English language in-game dynamic commentary. Fighting game commentary sounds pretty awesome to me and is something I haven't seen implemented into a fighter before.
If this project has sparked your love for those old sprite based 2D fighters, check out the Indiegogo campaign here to get more information for the project and to pledge your support by offering what you can.