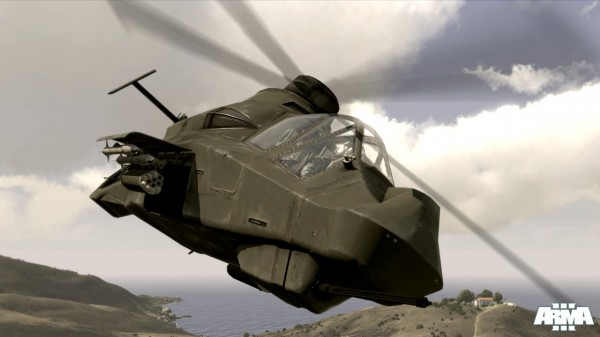 Bohemia Interactive and Andrew Gluck AKA Dslyexci from ShackTactical returns with another Community Guide video for ArmA 3. After covering infantry combat, multiplayer team work, the alpha to beta status changes, Gluck is ready to teach players how to tackle one of the most challenging vehicle in ArmA 3.
The helicopter is a beast of a machine to fly, the pilot needing to manage the pitch, the rudders, and the basic weapon systems. For those looking to learn how to fly, the Community Guide: Helicopters video is a great starting point.
ArmA 3 is the latest iteration of the realistic combat simulator series. The new game is currently in beta, and is available as an early access game from Steam and Bohemia Interactive.