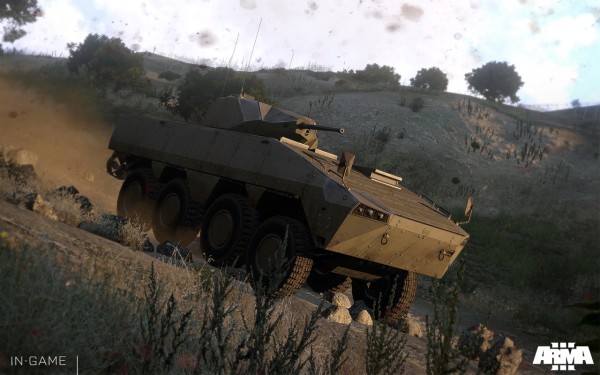 Bohemia Interactive's latest entry to their legendary combat simulator series, ArmA 3, officially entered beta testing yesterday. The beta features the island of Stratis, spanning twenty kilometers squared. The showcase missions has been expanded to eight, several co-op scenarios have been added, the mod tools have been fully implemented, and vehicles have been added to the game.
The release is slated to feature an island over 290 square kilometers large, more than forty weapons, and twenty plus vehicles.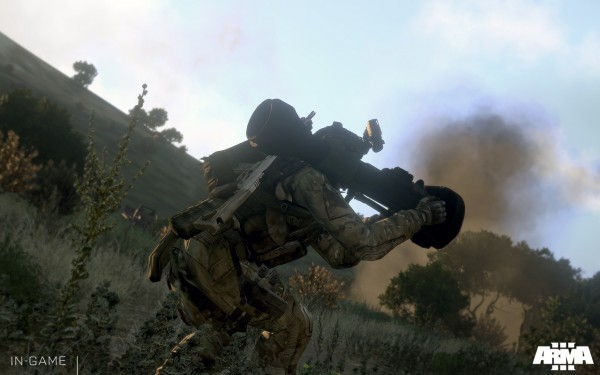 ArmA 3 has been sold in a format made popular by Minecraft. The alpha costed approximately $33.00 USD to purchase, and the price has risen to approximately $45.00 USD since the game entered beta phase. Buyers receive access to the game in its current state and all future updates, including the full game's release. The game is available through Steam, with a Digital Deluxe Edition available through the official Bohemia Interactive store. ArmA 3 runs on Windows PCs only.