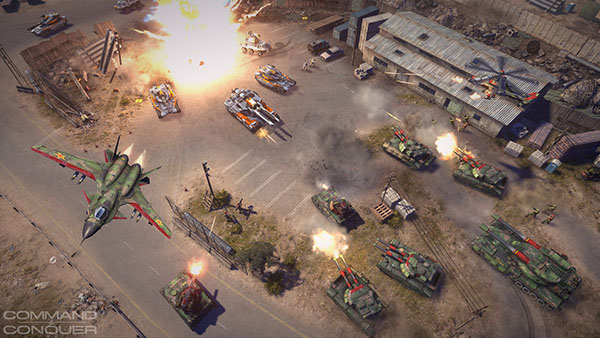 EA has promised to continue adding more content to its upcoming free-to-play iteration of Command & Conquer at this year's Gamescom event. Content, however, will not only be limited to multiplayer but episodic singleplayer missions are in the works and are due early next year.
The real-time strategy title by Victory Games was initially announced as C&C: Generals 2 but has since been re-branded as simply Command & Conquer, taking fan feedback on board whilst transforming it into a "free, live service". The new C&C hopes to bring back what made the series great by placing importance on resource management, larger armies and bringing back some classic units with a few upgrades.
You can apply for a chance to get into the closed beta on the game's official website for the PC.