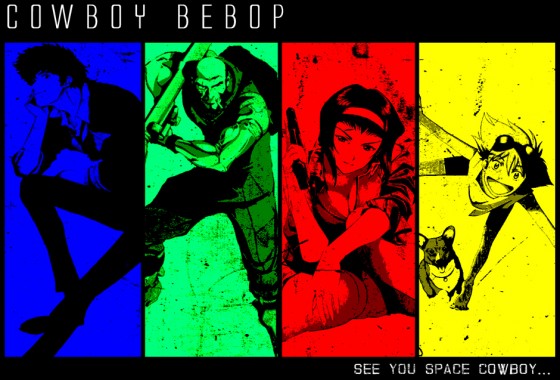 DAISUKI have announced that they will be streaming Sunrise studio's legendary anime classic Cowboy Bebop on their free anime streaming service. Interestingly enough, Funimation recently announced that they had acquired the title to the anime masterpiece.
It appears that the series will begin streaming on DAISUKI at some time in 2014. However no solid date has been set as of yet, with release details for Cowboy Bebop being held fairly close to the chest by DAISUKI.
Cowboy Bebop follows the adventures of a group of bounty hunters of the space ship known as Bebop. Stay tuned for further information on the DAISUKI stream of Cowboy Bebop as it comes to light.