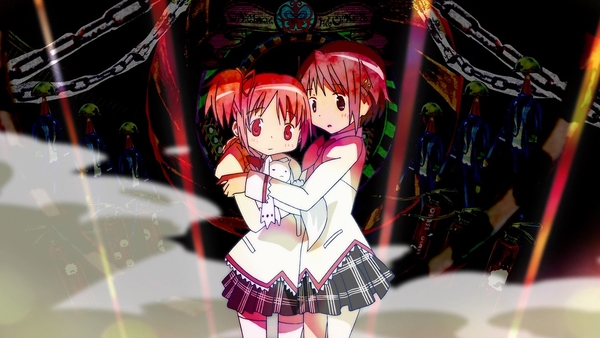 Anime streaming service Daisuki began streaming its service on the popular video sharing website YouTube last Sunday. They have opted for a healthy mixture of  both classic anime and more modern, critically acclaimed anime including a number of beautifully animated series by SHAFT. The series that they are streaming include:
– Puella Magi Madoka Magica
– Bakemonogatari
– Nisemonogatari
– Nekomonogatari (Black)
– Monogatari Second Season
– Sword Art Online
– Mobile Suit Gundam SEED
– Mobile Suit Z Gundam
– Mobile Suit Gundam ZZ
– School Days
While I firmly believe that School Days is one of the worst piles of trash to ever squirm its way out of Japan, the rest of the lineup is very strong and many are among the best anime ever created.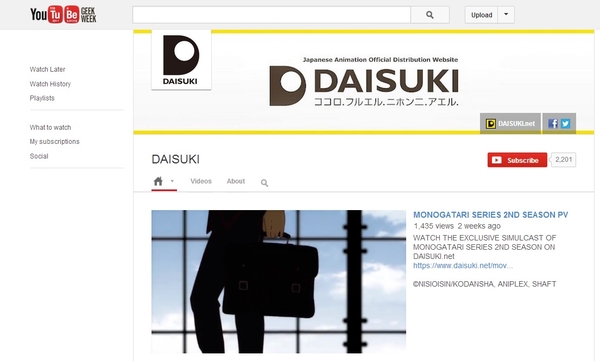 The service's YouTube channel, found here, also includes music videos by the Visual Kei rock band vistlip, the Hakuōki musical, and the first episode of Little Witch Academia.
This move is just another  in a new wave of making anime more accessible to the western world through easy-to-use and affordable streaming. Recently manga has making similar strides by going digital and this was discussed at length in the latest CC Anime podcast which you can listen to here.