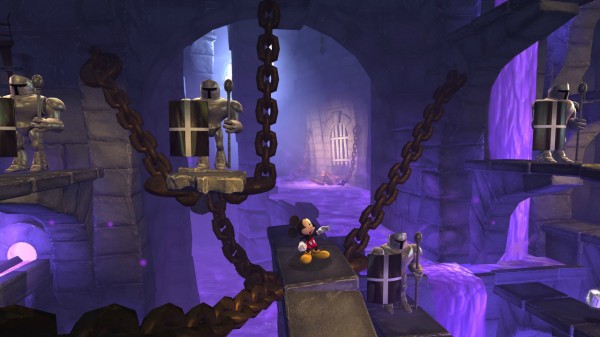 SEGA Europe Ltd and SEGA of America, Inc. have confirmed the worldwide release of Castle of Illusion Starring Mickey Mouse on September 4, 2013. The highly anticipated re-imagining of the classic genesis platformer, will be available for digital download on Xbox LIVE Arcade, PlayStation Network and Windows PC for $14.99 USD, 12.99 EUR or 1200 Microsoft Points.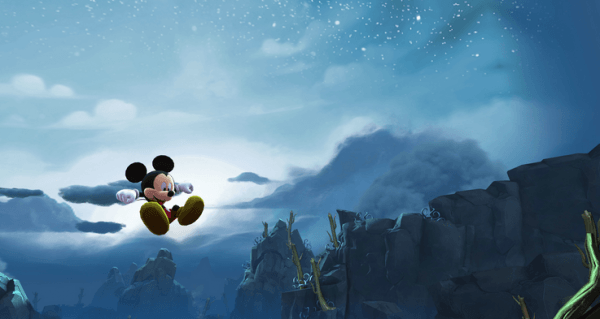 European gamers who pre-order Castle of Illusion on PSN from August 21 to September 3 will receive the following exclusive content, accessible from the launch:
a novel dynamic skin
three avatars only reserved for pre-orders
downloadable emulated version of the original Mega Drive game
Don't miss out on Disney's amazing HD adventure, starring Mickey Mouse! Check out SEGA's official site here for further information and post your thoughts on the game in the comments section below.