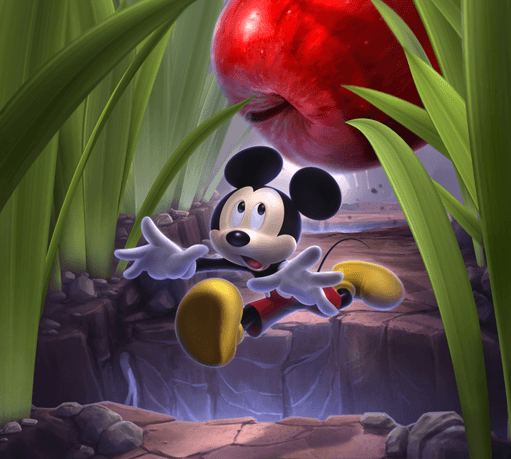 The highly anticipated Castle of Illusion Starring Mickey Mouse from SEGA and Disney have given fans another exclusive behind the scenes video of the classic genesis game.
In the video we see the team from SEGA Studios Australia, discussing the importance of maintaining the Disney charm, wonder and entertainment from the original in their re-imagined platformer. Studio Director, Marcus Fielding stated, "We are not going to reinvent Mickey Mouse, we have to respect the style of Mickey, the look and feel, the characteristics, the animation cycles, the walk cycles".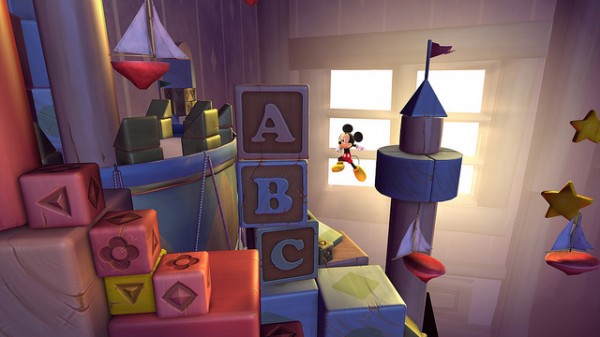 In terms of technological advancement in making Castle of Illusion more dynamic, Jeremy Taylor, lead audio at SEGA, stated; "From a sound perspective we've been able to help Mickey into the 21st century by primarily being able to do a lot more with the sound effects, the mixing, the environmental effects and these are all the things we come to expect without realising it, so we're are able to go further with interactive music, sound effects and voice as well."
Castle of Illusion Starring Mickey Mouse will be available in digital version on Xbox LIVE Arcade, PlayStation Network and Windows PC sometime in summer 2013.