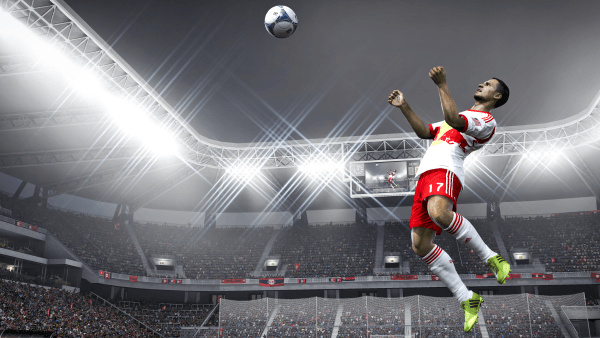 FIFA 14, the upcoming football (or soccer, depending on your region) game from Electronic Arts, has finally announced their cover star for the Australian version of the game. Socceroo star Tim Cahill will land his way back on the cover for the folks down under.
This will mark his fifth year as a FIFA cover star, confirming his continued success both in overseas competition and as a member of Australia's World cup team.
Cahill himself had this to say:
"The FIFA franchise is such an ingrained part of in football culture for so many millions of fans worldwide. I'm thrilled to be working with the EA SPORTS team again for the launch of FIFA 14. Every year they deliver new innovations that make the game more authentic and more fun to play. It leads the pack with the best technology and realism that delivers the most authentic sports gameplay experience. Bring on September 26!"
For more information about sports title FIFA 14, you can visit their website here.