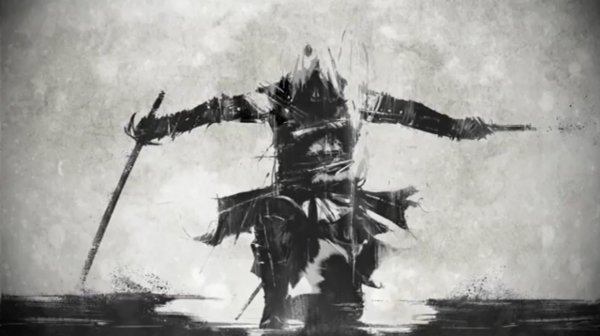 Assassin's Creed IV: Black Flag will of course be part of Ubisoft's presence at GamesCom this year and as an added benefit to the fans, Ubisoft will be doing something special in the form of artwork. Bringing in an artist to do live artwork during GamesCom attendees will be able to throw out ideas for the artists to use and incorporate into the art.
This announcement was made via the short video which has been embedded below and brings plenty of ideas to mind. Just what kind of art will be made will be dependent on what those attending come up with, so there is an number of possibilities. Hopefully someone might suggest a nice picture of all three generations of the Kenways having a great game of catch because Assassin's Creed is all about family, right?
GamesCom will be held in Germany from August 21st to 25th, while Assassin's Creed IV: Black Flag will be releasing at the end of October for  Xbox 360, PlayStation 3, Wii U, and PC, then sometime later for Xbox One and PlayStation4.