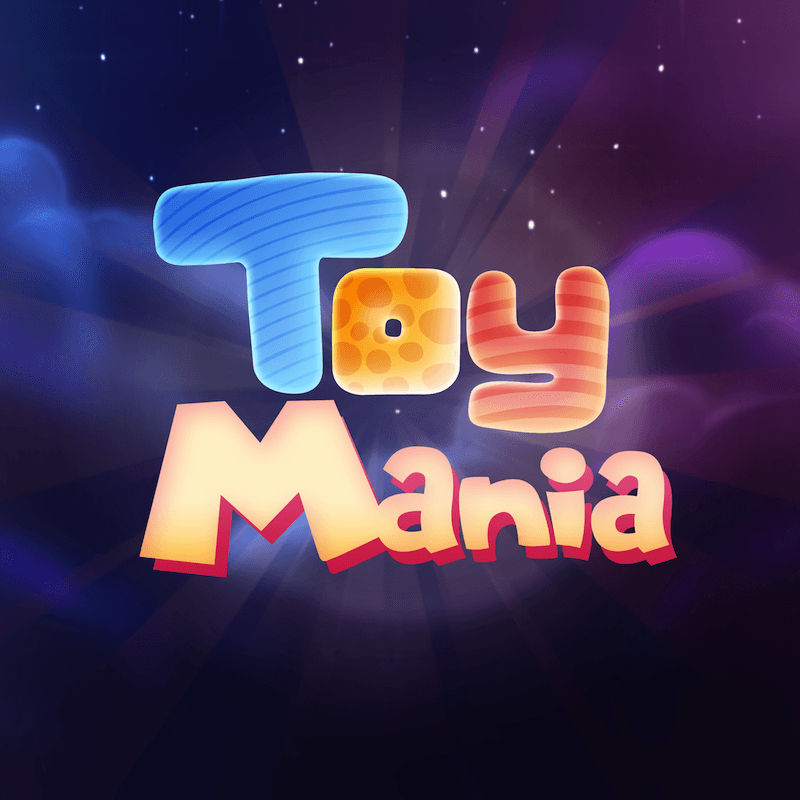 The Voxel Agents have released Toy Mania – a free-to-play, fast-paced arcade game on Facebook where players race to collect as many toys as they can in just sixty seconds.
Players compete to create colourful toys bigger, faster and better than their friends, tracked via Facebook Leaderboards- this is achieved by rearranging rows and columns of colourful pieces to match three or more. The studio's Creative Director Simon Jolsin said;
I was inspired by the Rubik's Cube. I wanted to whittle it down and hone in on what is really fun about it – the challenge of spatial arrangement''In Toy Mania there's a lot of depth in how you move the pieces around on the board and we've really brought a whole new experience to the colour-matching genre.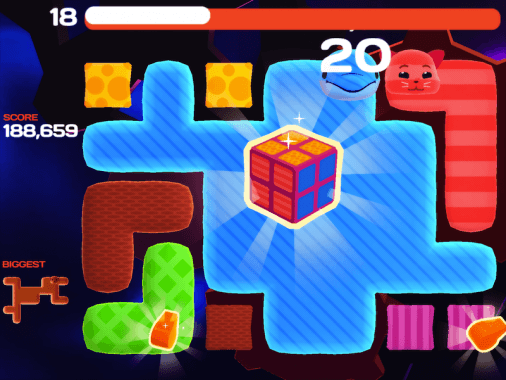 Toy Mania is the first Beta release from The Voxel Agents, with Joslin explaining the decision;
We prefer to make games with our players rather than in isolation. This process of releasing games earlier in Beta form is a new approach for us but it fits perfectly with our methods of fast prototyping and exploration of new forms of gameplay.
Attendees of PAX Australia 2013 the other week were the only players in the world to experience the game on a multi-touch device up until then, and competed for special prizes given out over that weekend. You can play Toy Mania right now, however, in the comfort of your own home by clicking here. The Voxel Agents also released Puzzle Retreat earlier in the year for the iOS, which is now free.