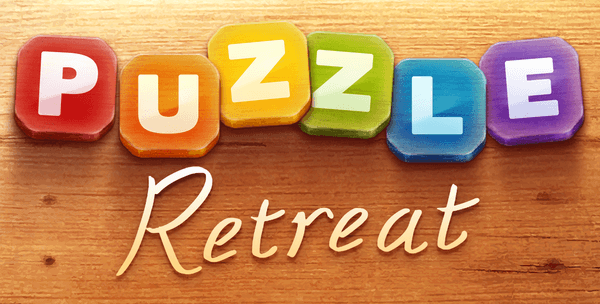 Back in February, Puzzle Retreat launched for free on Google Play for Android devices. In it's first month of availability on the platform, it received more than 1 million downloads. Now, developer The Voxel Agents is making its iOS (iPhone and iPad) version free as well!
Creative Director Simon Joslin explains;
Our audience have discovered Puzzle Retreat and they're loving it. They play puzzle games to relax and unwind, and they really appreciate the minimal, no pressure environment that we've built for them. We are really pleased with the feedback, and especially the insane downloads! The free model enables everyone to enjoy the game.
The game has received several significant updates since launch, including an in-game discussion tab for players to discuss solutions for each puzzle, the 'Bonsai Tree' element, three new puzzle packs and availability in five additional languages. Here is some highlighted information on the title:
One million downloads in the first month of release

Recently awarded the 'Top 10 Indie Prize Award' at Casual Connect

Localised for nine major languages

60 puzzles included for free, and an additional six packs available for purchase ($0.99 USD each)
You can download Puzzle Retreat from Google Play and the App Store.