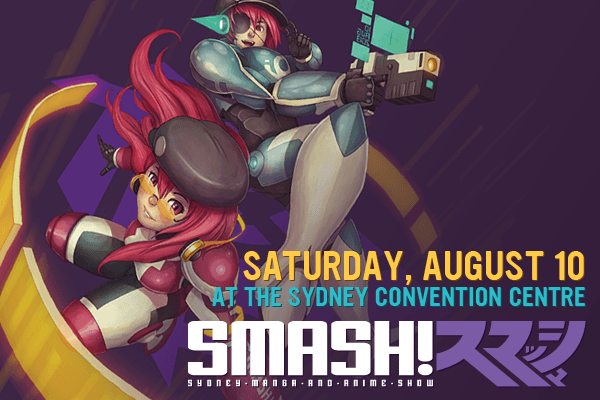 In a month's time, Sydney's Darling Harbour will once again become host to the wild world of manga and anime culture as it invades the Sydney Convention Centre when the Sydney Manga and Anime Show takes place on August 10th, 2013. This year may just very well be the biggest year in SMASH! convention history, with a plethora of major anime guests heading down under for the show.
Attendees to SMASH! 2013 will be able to see several of Japan's hottest anime industry talents as they make appearances at the convention. Confirmed to appear are Steins;Gate's Haruko Momoi, Bleach's Masakazu Morita, Evangelion designer Matsubara Hidenori, J-Pop band Loverin Tamburin and even world famous Vocaloid DJ's Hachioji P and kz(livetune).
Not only will you be able to see these great guests, but there will also be a lot of activities to partake in, panels to attend, vendors to check out and much much more.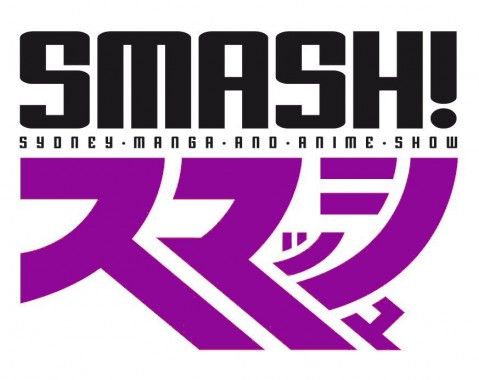 The grand-scale of SMASH! is without a doubt unmatched in Australia, with the event having quickly become the number one destination each and every year for anime and manga culture. SMASH! President Ray Elinon commented on what sets this event apart from the pack:
"Believe it or not, our followers have incredibly high expectations of SMASH! bringing well known Japanese talent to the convention every year. In the past, we've had animation director Shinichiro Watanabe and major voice-actors such as Sakura Tange and Shinichiro Miki. This year, we have proven ourselves worthy again and to have a diverse palette of guests from art director to pop-idol to voice-actors, we can't wait for everyone to meet these guests."
SMASH! 2013 is slated to take place on August 10th, 2013 at the Sydney Convention Center in Darling Harbour. It will undoubtedly be a great day out for anime and manga fans of all ages. You can purchase tickets now to the event online at the official SMASH! website here.