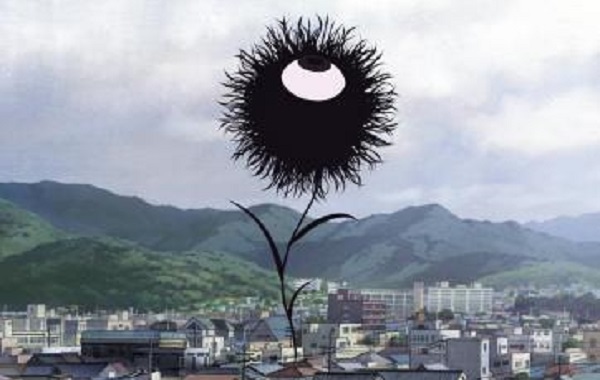 Calling all deviants and fans of Aku no Hana, the anime may have ended, but don't be in despair, you still have the manga and can purchase some truly authentic merchandise guaranteed to strip away a few of those unnecessary layers (Aku fans know what I mean).
Brain Police is a special anime merchandise shop located in Shibuya-Ku Tokyo and is selling nine different products relating to the series. Products include a fan, iPhone case and a metal bookmark that all feature the iconic Aku no Hana flower. All of those are normal, however this next one is the weirdest … they are selling a t-shirt that looks exactly like Saeki's gym top. The shirt features the 2-1 and her name written on the front, perfect for all you Kosuga cosplayers out there.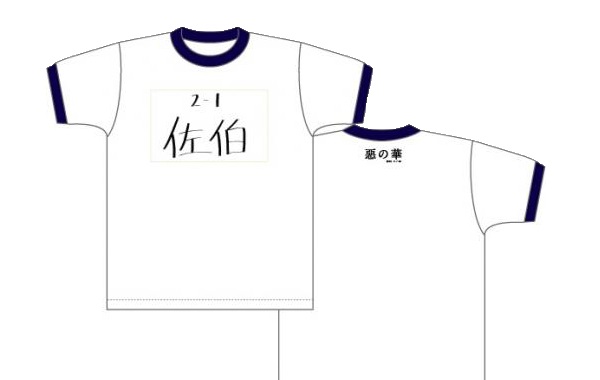 All products can be found on the Brain Police Website and will be on sale at the end of this month.
The anime ran for 13 episodes and was licensed by Sentai Filmworks, let us know what you thought about the show by leaving a comment down below. Also check out what Capsule Computers' Luke Halliday thought about the series by clicking here.