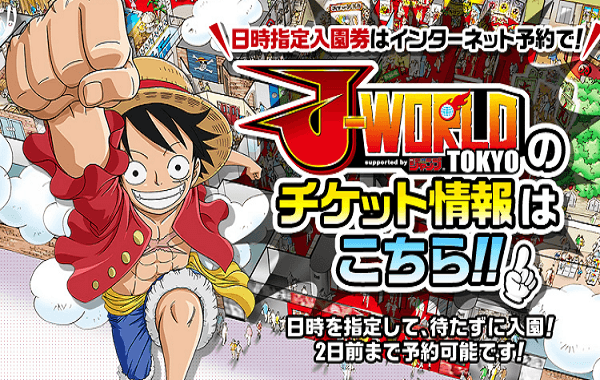 It's arrived people, the long awaited J-World Tokyo made its grand opening in the Sunshine City World Import Mart Yesterday, and my word is it going to rock.
The indoor theme park offers various attractions all relating to popular series featured in Weekly Shonen Jump, including Naruto, One Piece and, Dragon Ball Z, of course. The theme park also features a café area and offers Shonen Jump inspired dishes like the delectable One Piece fish burger.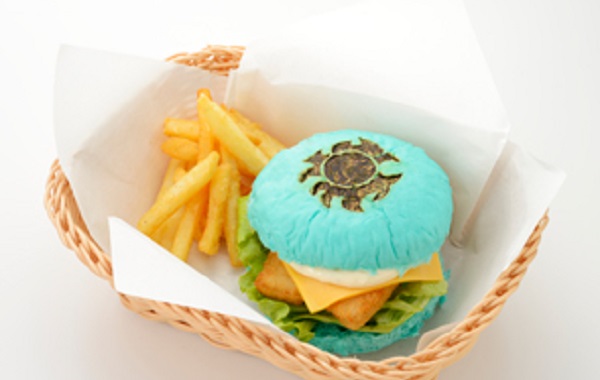 As well as the previous three series mentioned, other Jump series have been incorporated into the park such as the Blue Exorcist pinball machine, Bleach slingshot target game and the incredibly weird Toriko flying steak game where you launch a steak at Toriko, (I swear I'm not making this up). All of these games cost around 300 yen ($3 USD) and you can win small prizes including badges, can stands and lunch tote bags.
More info can be found on their twitter page, and on their official website.
Let us know what you think of J-World Tokyo, and if you want to see any other anime/manga themed attractions made by leaving a comment down below.