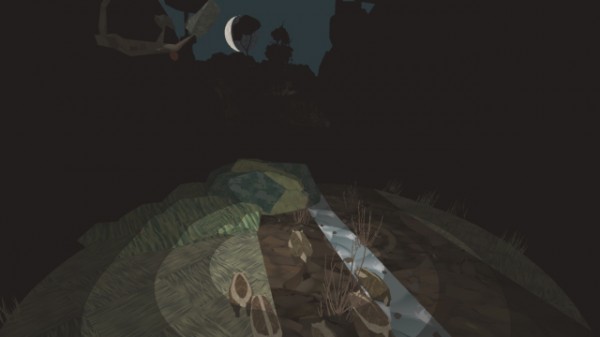 Might and Delight, the developers that brought last year's Pid, has slowly been releasing more information about their newest game Shelter. Where the last bit of news was to show early gameplay footage, the news this time around is a full development diary with Creative Director Johannes Wadin and Lead Designer Andreas Wangler.
Shelter is looking to be far removed from Pid, instead featuring a much slower pace and completely lacking human elements. Tasking players to play as a mother badger protecting her children, the game's levels take place during different times of day during Autumn.
Players looking to find out more about Shelter and what Might and Delight were thinking as they came up with the game can watch the Dev Diary embedded below. Shelter is itself currently set to release much like its setting in Autumn of this year for both PC and Mac. Players can also check out Shelter and offer support on Steam Greenlight.