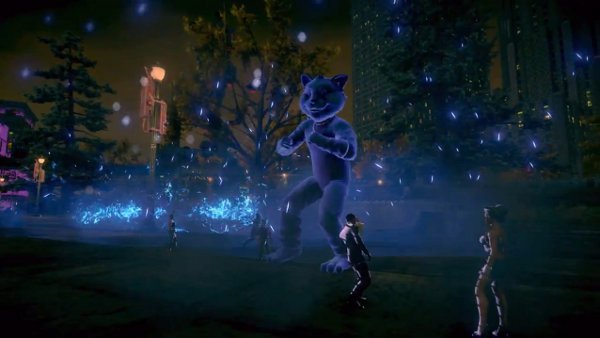 Saints Row IV kicked off its Hail to the Chief series of videos way back in May, but took a two month break to show off other videos, conventions, and retail editions. Though developer Volition and publisher Deep Silver didn't forget about the series of videos completely as today marks the release of the second in the line of four videos.
The second video focuses on the Animal Protection Act that it would seem the game's President of the United States has endorsed, which of course means the usage of the superpowered Stomp to decrease the size of anyone around. One of the many new powers in Saints Row IV, Stomp is sure to be a smash when wanting to make a larger than life appearance. The video also offers insight as to the releases of the rest of the Hail to the Chief video series.
Those wanting to see the Stomp in action can watch the trailer for themselves embedded below. Saints Row IV will be serving the masses on August 20th, 2013 for the Xbox 360, PS3, and PC.