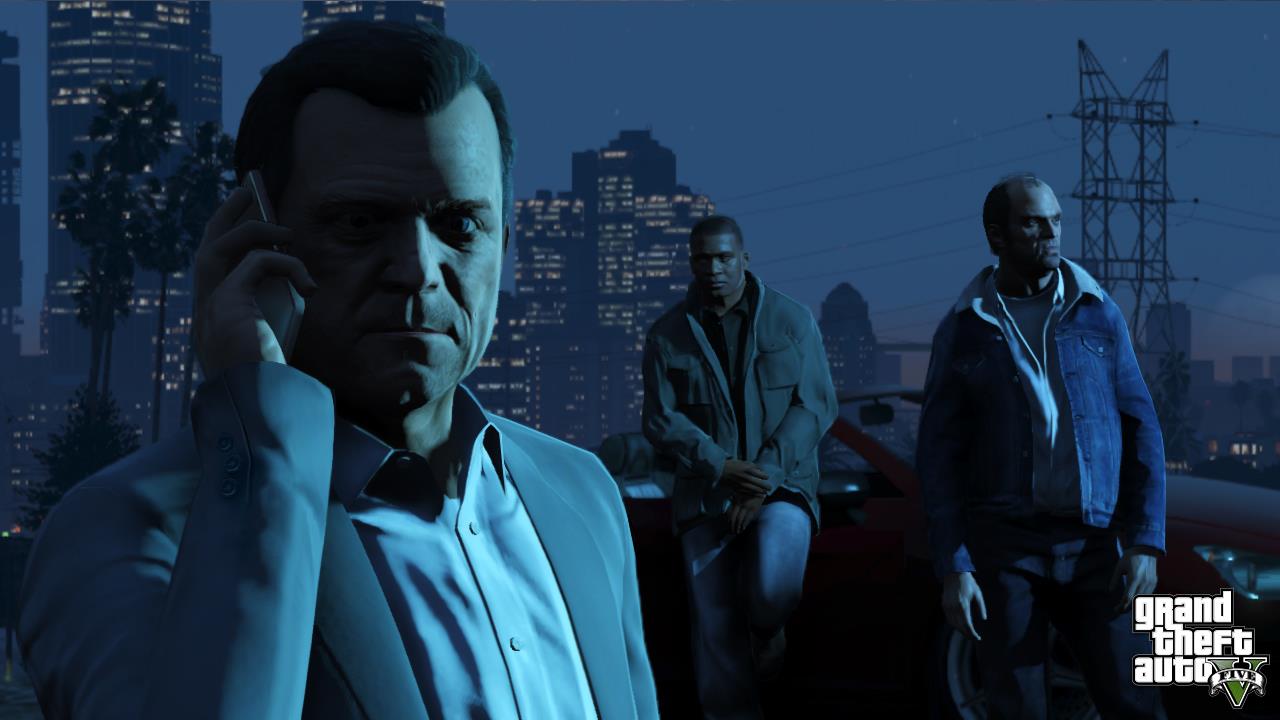 We've seen the screens, we know the three new protagonists, watched the trailers, and seen more screens but have we seen any actual gameplay of Grand Theft Auto V?
Well all that's about to change with Rockstar Games announcing over social media that an official Grand Theft Auto V gameplay video will be released today at 10am ET / 3pm BST.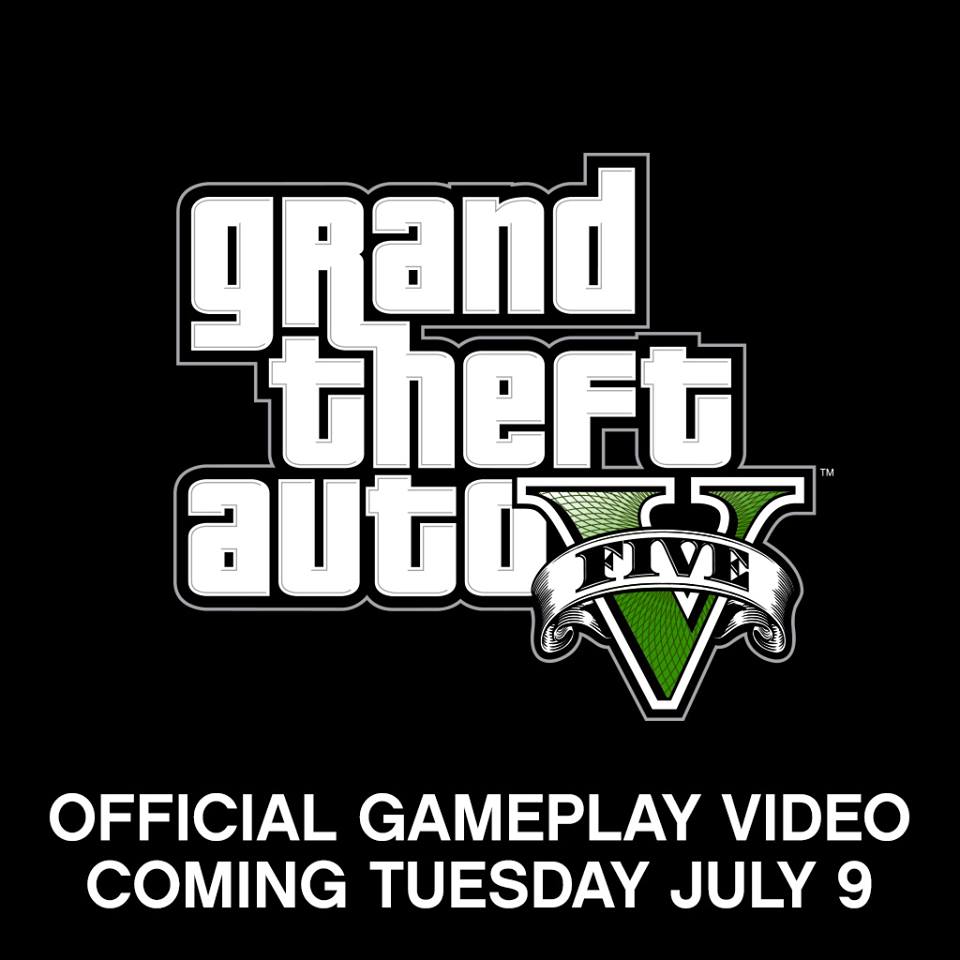 Grand Theft Auto V, highly anticipated game in the Grand Theft Auto series, is set to take gamers back Los Santos, San Andreas with three new playable protagonists Michael, Franklin, and Trevor.
As to exactly how we'll be playing as all three, well I'm guessing that will be revealed in this upcoming trailer.
Grand Theft Auto V is set to be released on Xbox 360 and Playstation 3 on September 17.