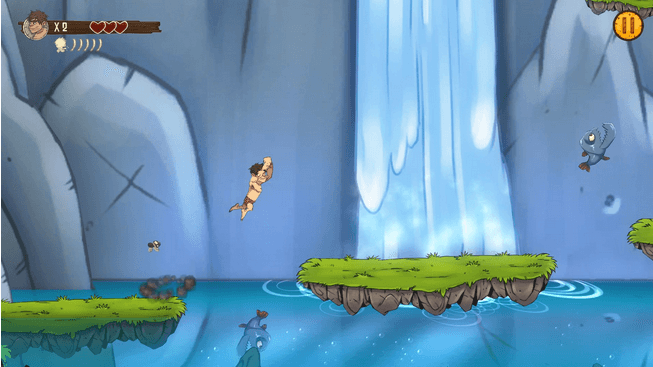 Anuman Interactive have announced the arrival of their platformer, Prehistorik this week, available on PC, Mac, Android and iOS devices.
Prehistorik is a remake, under the Joystick label, of the original classic, where the caveman, Grag, must take back the tribes food supplies and defeat the Giant that stole them. Features include:
More than 15 varied levels (jungle, mountain, glacier, cave)

Discover hidden statuettes and find all the sacred artefacts (B.O.N.U.S letters) to access hidden levels
Platform phases, flight in a Jetpack-Cola, Pig Surf slope
Support from Dung Fly in the process of the adventure and Super Fly for after-game guidance
Character actions: jump, run on all fours, whack enemies with a club and use the "Neanderthal scream" to beat all foes
Crazy enemies; Chicken Mouth, Dinos with boxing gloves, Pterodactyls, Tyrano de Bergerac and Snowman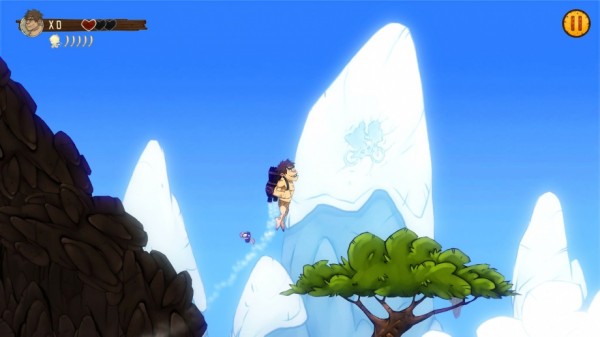 Prehistorik is available for $9.99 on PC and Mac and $2.99 on Android and iOS, that all come in EFIGS (English, French, Italian, German, Spanish), Japanese, Corean, Bresilian, Chinese and Russian.