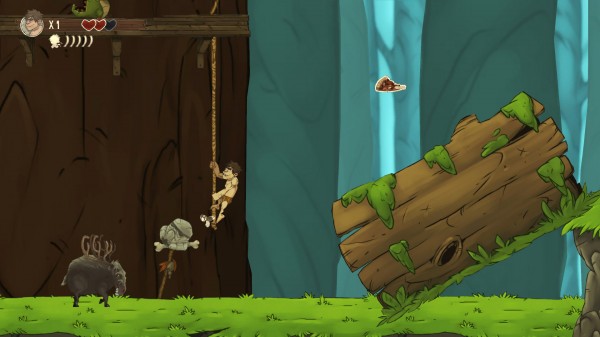 Anuman Interactive  have released an ancient trailer for their remake of Prehistorik, available on a multitude of online platforms and mobile devices, including PC, Mac, Android and iOS.
As a reminder, "Prehistorik" was an action and platformer game, launched for the first time by Titus Interactive on Amstrad CPC, Atari ST and Commodore. The premise of this 1991 version, was that the neanderthal, Grag, must fight against crazy enemies standing in the way of his hunt for food.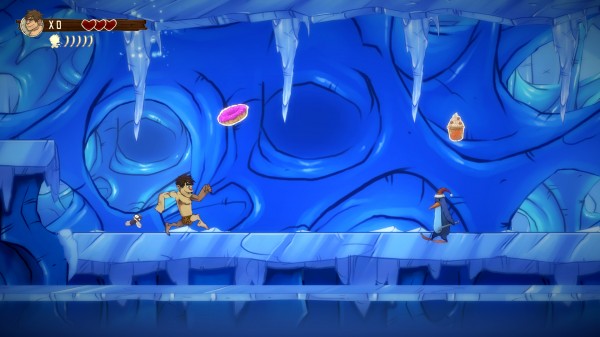 The trailer for the new Prehistorik game reveals that Grag needs to get through epic battles with more challenging enemies, such as dinosaurs, to save his village, all whilst hunting for food and venturing though ice caves, jungles and mountainous landscapes. The original cartoon style graphics and added comedy are stand-out qualities, incorporating elements of the previous version to enhance the gameplay experience.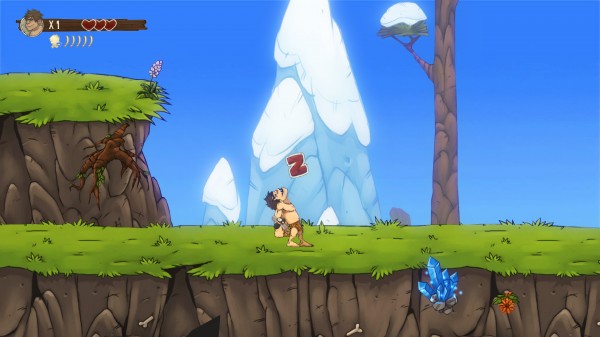 Prehistorik will be available first on the iPhone, iPad and iPod Touch on 25 July 2013; following soon after on PC, Mac and Android. Check out the ancient trailer below to see this new whacky universe, known to mankind as the Prehistorik!