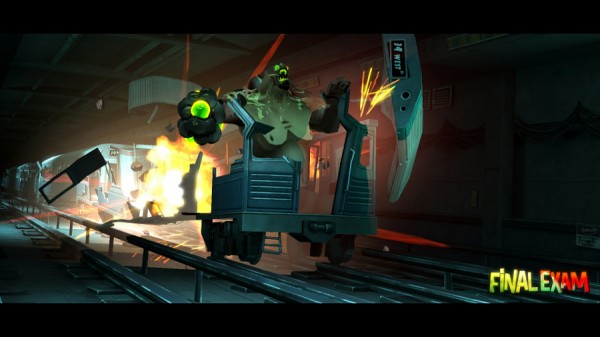 A few months back we covered that Obscure would getting a new game in the form of a reboot, but it seems that fan reaction wasn't what developer Mighty Rocket Studios and publisher Focus Home Interactive were hoping for. It seems that true fans of the original games didn't like the direction the reboot was going in, so the decision was made to simply rename the game to Final Exam.
Besides the name, not much else is going to be changing for Final Exam, which luckily means that all the hard work put into the game's new website only meant a few name changes here and there. So, players can now brush up more on the characters, monsters, and everything else on the official website.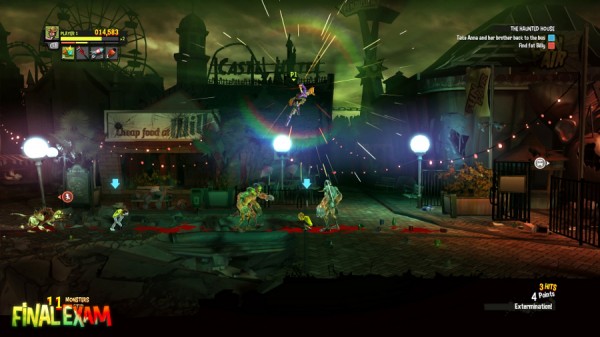 As an added bonus three new screenshots have also been released, so players can view those by clicking on the images in the gallery below. Final Exam is currently set to release in September for XBLA, PSN, and PC.