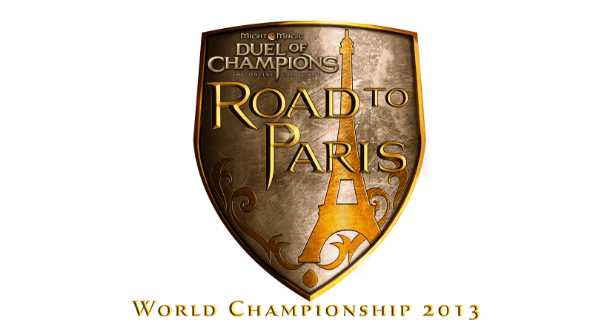 Ubisoft has announced some Might & Magic: Duel of Champions news for you before the fireworks begin later this week! For the new PC/iPad collectible card game (like Magic: The Gathering), they'll be hosting a summer-long tournament with a trip to Paris and $40,000 in prizes!
The World Championship will be held at Paris Games Week, which runs October 30 – November 3. The "Road to Paris" Tournament Series will be taking place over the course of the summer through online qualifiers and live tournament events. There will be more than $40,000 in prizes given away, including the grand prize of a Razer Blade Pro laptop.
Players can register for live tournaments on-site at events or participate in online qualifiers. Ubisoft is anticipating thousands of participants, but only eight lucky players will get the chance to compete for the title of Grand Champion.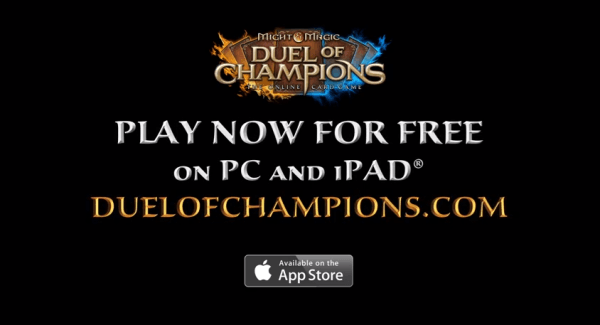 Live qualifying events this summer include:
PAX Australia in Melbourne, July 19-20
GenCon in Indianapolis, August 15-18
Gamescom in Cologne, August 22-25
Fan Expo in Toronto, August 22-25
Eurogamer in London, September 26-29
Paris Games Week in Paris, October 30-Nov3
To get in the action, you can check out their official site here. You can also check out the "Road to Paris" announcement video below this article.