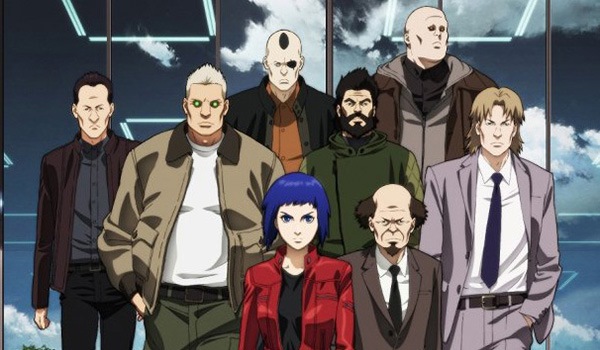 Madman Entertainment have announced the addition of two more films in the REEL ANIME 2013 program, Ghost in the Shell: Arise and The Garden of Words.
Ghost in the Shell: Arise is the first of four all-new prequel OVAs that follow a younger Motoko Kusanagi and her future Section 9 colleagues. First released in 1995, Mamoru Oshii and Production I.G.'s Ghost in the Shell made a huge impact in the anime scene. After its sequel, GITS2: Innocence, and the GITS: Stand Alone Complex TV series, the franchise has gained millions of fans worldwide.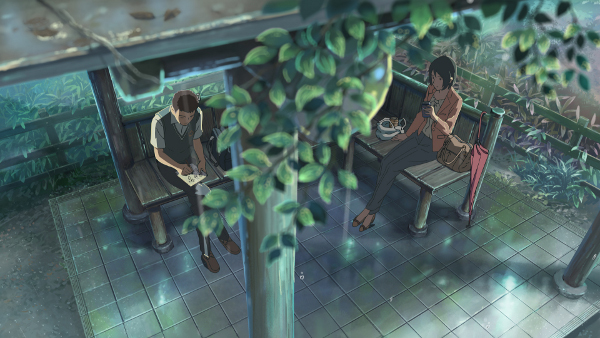 The latest work from filmmaker Makoto Shinkai (5cm Per Second, Children Who Chase Lost Voices), The Garden of Words is an emotional, calming and beautifully measured work that examines a chance encounter between two lonely people.
The two films are to be screened as a double bill due to their shorter length, which is an awesome chance to hit two birds with one stone. GITS: Arise and The Garden of Words join Evangelion 3.0, 009 Re:Cyborg and A Letter To Momo to form Madman's pretty stellar line up this year.
REEL Anime 2013 will screen in selected cinema locations across Australia in October, with venues and sessions to be confirmed closer to the event. For more info visit the official site.