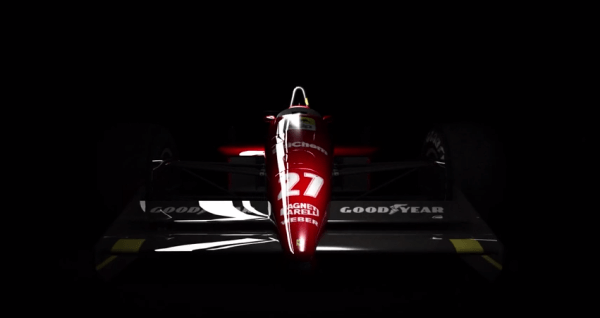 Codemasters, the team behind GRID 2, announced today that their upcoming title, F1 2013, will launch worldwide this coming autumn for Xbox 360, PlayStation 3, and PC.
One of the primary features of this year's entry is a new mode called "F1 Classics." This will give fans the opportunity to race classic cars on iconic circuits against legendary drivers – a real dream come true for any long-time F1 fan.
On top of the F1 Classics mode, this newest iteration of the franchise will also feature all of the cars, circuits, and drivers from the 2013 season, along with updated rules, remodelled handling, and more.
To check out the F1 Classics trailer released by Codemasters, be sure to watch the video below this article. You can also check out the official website here.