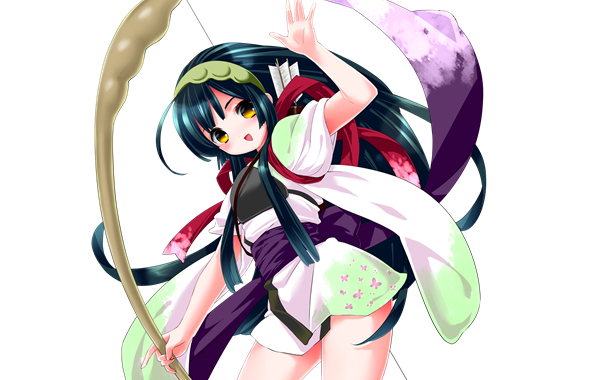 Just over 2 years ago the world united to raise support for the families of thousands of Japanese citizens either killed or injured on the east coast of Japan in the Great East Japan Earthquake and its resulting tsunami. To help encourage the recovery of the Tōhoku region the adorable mascot Tōhoku Zunko was born. Much like the more popular vocaloids her design is based around food, specifically a zundamochi which is a sweet crafted in the Tōhoku region that is a mochi with green soybean paste. Famously Hatsune Miku is always associated with a leek and Kagamine Rin with oranges.
On 28th September 2012 a Voiceroid program featuring the voice of Satomi Satō (Ritsu from K-ON!) was released. Its tremendous popularity led to a crowd funding project to be set up for the creation of a Vocaloid voicebank for the mochi-coloured mascot and last Friday it finally reached its target of 5million yen. The company SSS who created the Voiceroid program have announced that the Vocaloid software will be released in late 2013 or early 2014.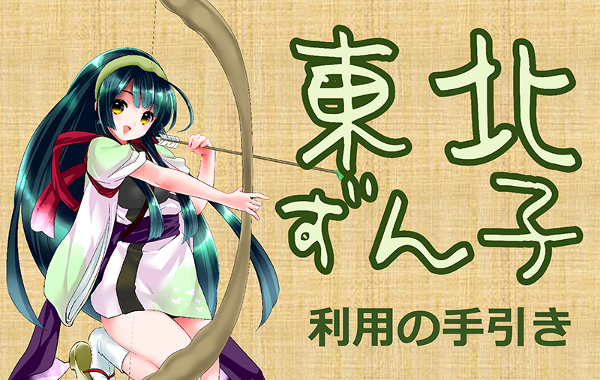 Fun Facts about Tōhoku Zunko
– Her hobbies are archery and baking cakes.
– In the future she wants to own her own café in Tokyo where she will coat her arrows in green soybean paste (Zunko) and shoot her mochi with them to create the zunkomochi she is based on.
-She is 17 years old and in her second year of high-school.
– Her headband and archery bow are both made of edamame which is a type of soybean
For more information about the Vocaloid phenomena sweeping the planet and more, head over to our Japanese Pop Culture News Centre and also the official Zunko website here.