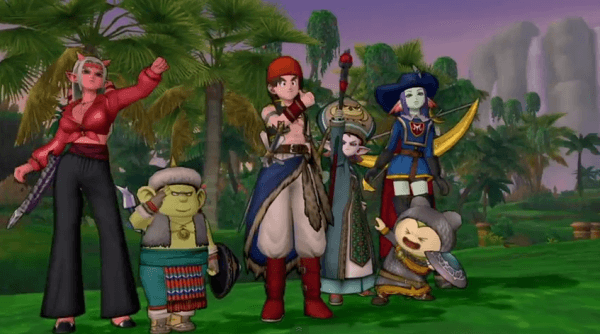 Dragon Quest X, the upcoming MMO entry to the much lauded RPG Dragon Quest franchise, will be making its way to PC as well as the Wii U.
In order to celebrate the game releasing for PC in Japan on September 26, Square Enix has released a pair of trailers. The first trailer, below, shows the primary hero meeting up with a few other folks en route to take down a mighty bad dude.
The second trailer, shown in the video below, gives us some more exciting footage with what appears to be a few intriguing story beats and characters too. Be sure to check it out!