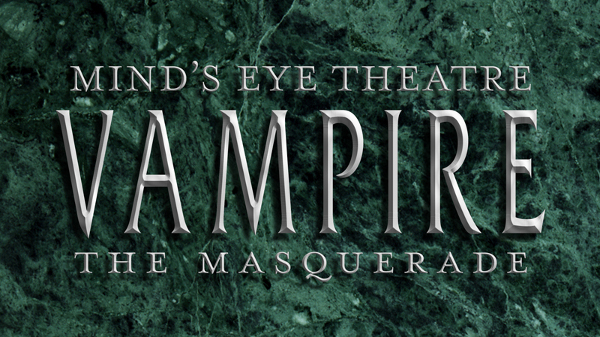 Not every game has to be of the video variety as seen by Live Action Role Play (LARP) being another choice and popular enough to find its way into conventions. LARPing can also take many forms from staging zombie scenarios to creating the worlds best known from highly acclaimed video game like Vampire: The Masquerade – Bloodlines on the PC. That particular theme just so happens to currently be in the middle of a very successful Kickstarter from By Night Studios.
That Kickstarter began as a simple attempt to create a physical rulebook for Mind's Eye Theatre: Vampire The Masquerade, a LARP set in the World of Darkness from White Wolf Publishing. With an initial goal of $60,000 to cover printing and shipping, backers have so far pledged more than doubled that amount and there are still 10 days to go. With all this support By Night Studios has set even more stretch goals to shoot for as the Kickstarter starts to wind down.
Now in addition to the previous tiers with the physical rulebooks and rings, backers can pledge to receive pins of the various clans and sects from the Vampire: The Masquerade as they attempt to raise enough money for the stretch goals of a Tim Bradstreet Edition rulebook where all art comes from the Vampire: The Masquerade artist. Even further goals will see the rulebook translated into additional languages.
Those interested in a Vampire: The Masquerade LARP and/or wanting to help with the Kickstarter can find more information in the video embedded below, otherwise they can find the Mind's Eye Theatre: Vampire The Masquerade page on Kickstarter.