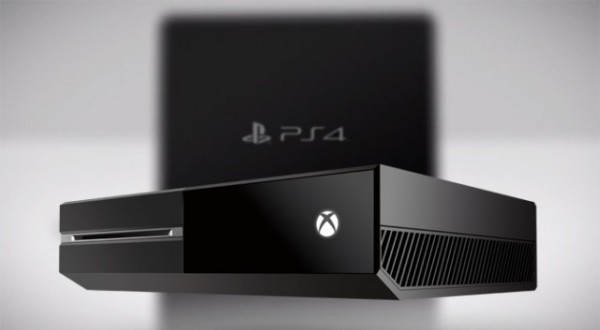 This may come as a huge surprise to many, but retail sources of MCV's claim that the Xbox One is tracking ahead of the PS4 in pre-order number in the UK.
Apparently, one store stated that in the 24 hours after the Xbox One Reveal event, Microsoft's next-gen console pre-order numbers surpassed the 3 months worth of Sony's PlayStation 4 pre-orders. However, it should also be noted that there was a spike in pre-orders for the competitor on the same day, showing that there are some people with common sense left in this community, who actually waited to see what was on offer from both sides before making a cash commitment.
Looks like we know where the UK stands and that internet opinion isn't necessarily the be all, end all.