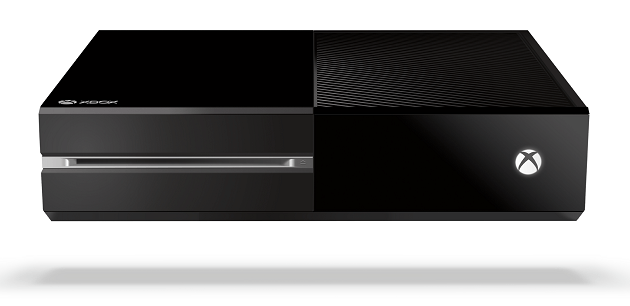 After an intro video focusing on Xbox knowing you (creepy?), Don Mattrick took the stage at the Next-Generation Xbox Reveal event to give a very brief history of Xbox before looking to the future; "An all in one system to light up a new generation of games, TV and entertainment. Simple. Instant. Complete."
And so, the Xbox One was revealed! You can see the unveil video embedded at the bottom of this article.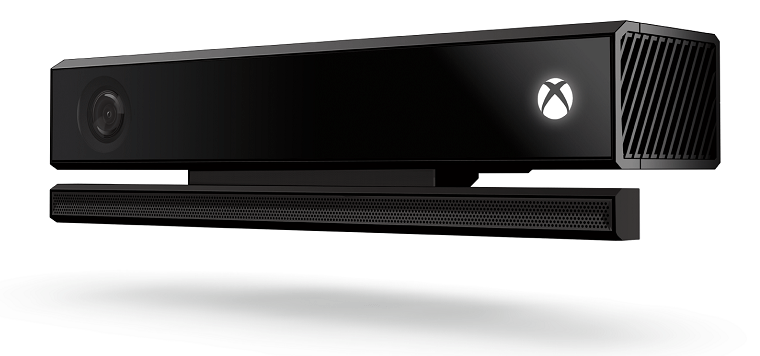 Cloud powered and built to be able to be consistently improved over the years, although it's not entirely clear how at this point. Saying "Xbox One" can turn the console on and brings you to a personal home-screen  It will remember what you were last doing and feature it front and centre on your home-screen and there are Trending, TV & Movies and Games tabs amongst others in a very similar dashboard design.
What's most impressive is the lightning fast ability to switch between every facet of entertainment on the fly just by speaking the appropriate command. Want to take a game break to search the web? Simply say "Internet Explorer" and the console will pause your game and bring up the browser. Skype is also being integrated in widescreen HD with use of the Kinect camera – group video calls will be possible.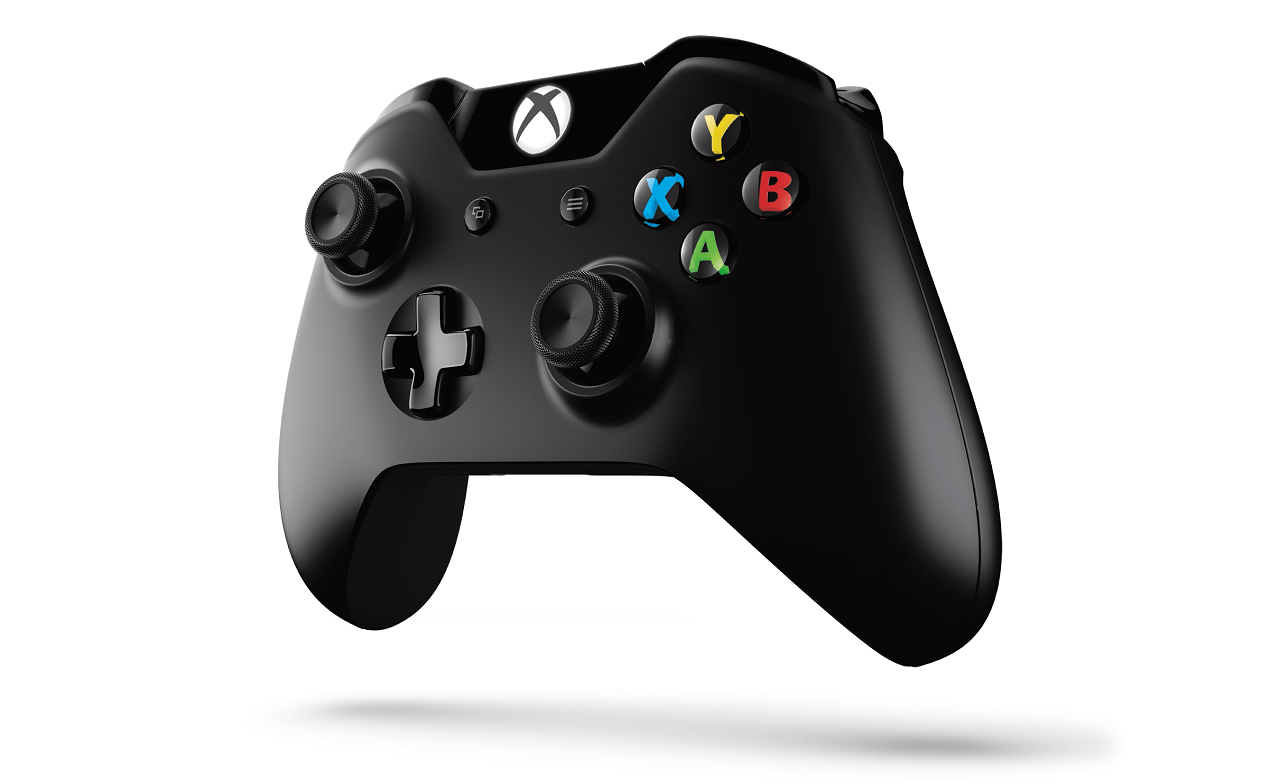 Snap Mode is a cool interface feature that allows you to snap an app, such as Skype, to the right hand side of the screen, able to be called up and away with voice so that you can multi-task. Fantasy basketball is being integrated into real matches and there is a TV Guide also controllable by voice that tracks your favourites and shows you what TV shows are trending across the global (and possibly local by choice) Xbox community. A dedicated Game DVR captures and accesses your magic moments, all saved to the cloud. Along with sharing tools, you will have the most amazing bragging rights with Xbox Live.
Check out the gallery of U.I elements below and keep it locked to Capsule Computers as we gain more information on the future of Xbox.