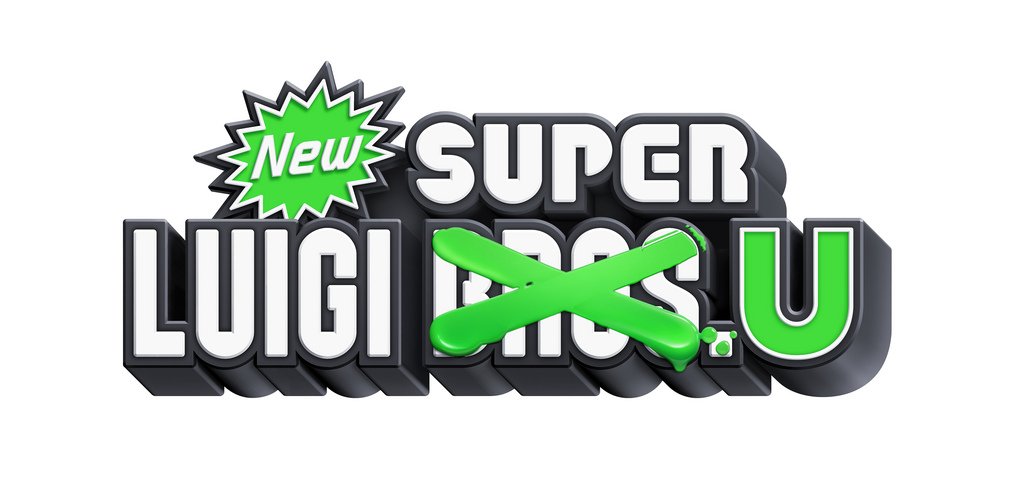 The celebrations continue for Luigi in his 30th Anniversary year, with the release of the highly anticipated New Super Luigi U, an exciting new add-on content pack for New Super Mario Bros U. The game will retain the same level structure as the original Wii U title, with the 80+ levels receiving a massive makeover to welcome Luigi and his friends.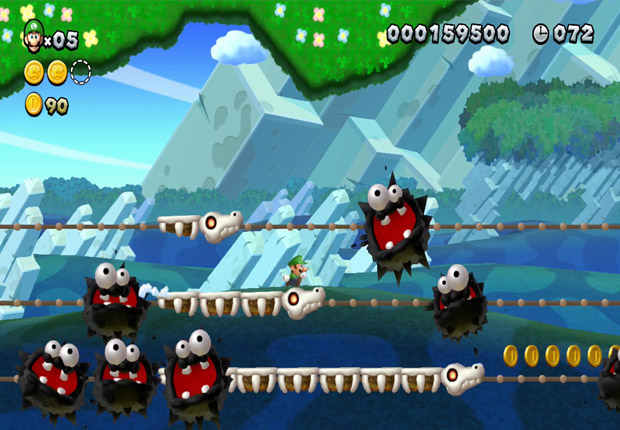 With Mario on a break, Luigi is firmly in the spotlight, and brings with him a whole new set of skills for players to master. Luigi has always been the more athletic of the brothers, being able to jump further and higher than Mario could ever dream of, and the new addition to the Wii U is no different. New Super Luigi U has been designed with a heavy emphasis on replay value. Players will have to not only dodge trademark enemies and even wider chasms, but now only have a mere 100 seconds on which to clear the level, challenging players to find new and more efficient ways to beat the clock.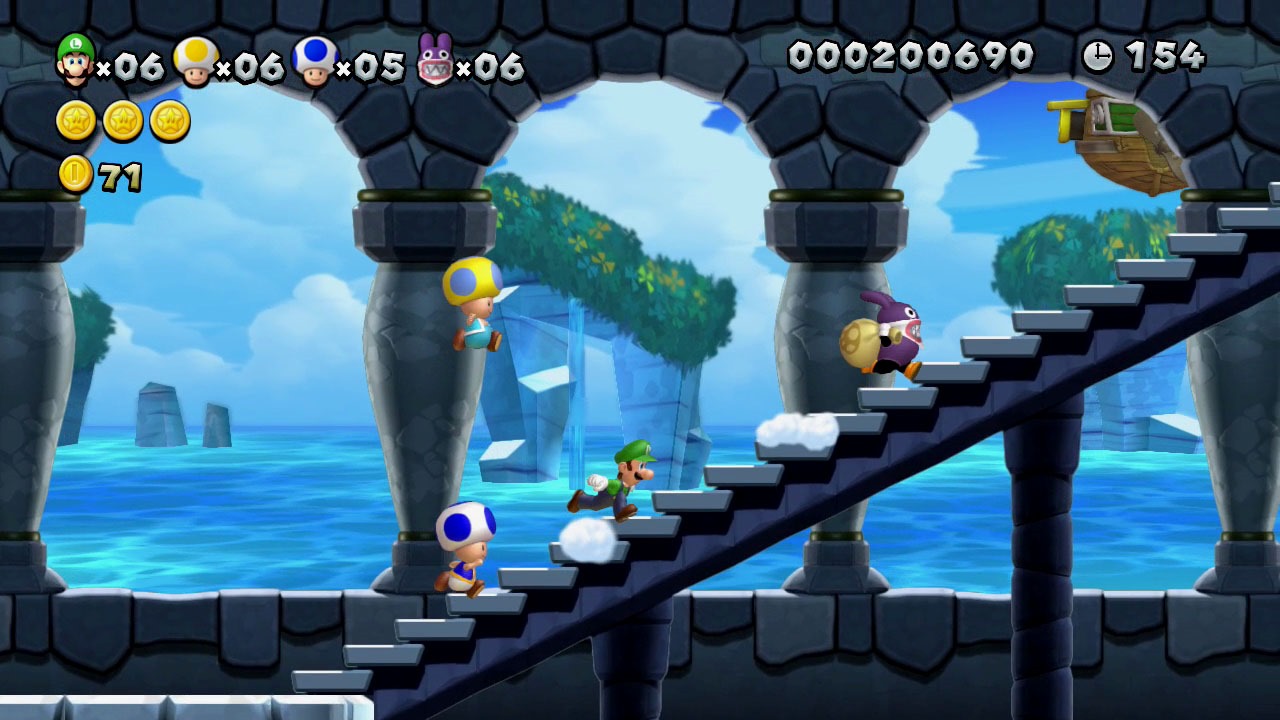 Joining Luigi for multiplayer mayhem are Yellow and Blue Toad, as well as the infamous Nabbit, invincible to all enemies around him, and a perfect character for beginners to use alongside Luigi. New Super Luigi U is now available for $19.99 via the Nintendo eShop. Please note that you must already own a digital or disc version of New Super Mario Bros U in order to enjoy Luigis latest adventures. For the collectors, and those who dont own the original, the standalone version will be released at $29.99 on July 27th .