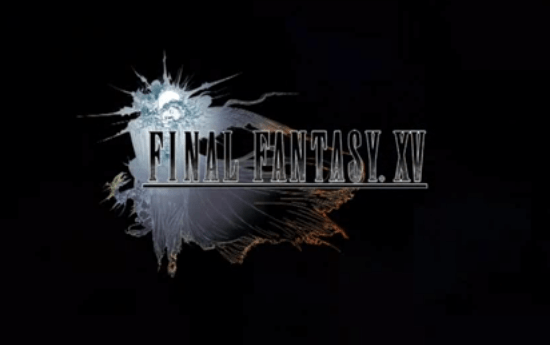 During Sony's E3 2013 conference Square Enix revealed a trailer for Final Fantasy Versus XIII which confirmed speculation that the game would be renamed. The game is now officially Final Fantasy XV (15 for those of you who don't read roman numerals) and it looks pretty sweet to say the very least.
You can check out the trailer for Final Fantasy XV below in all its high-octane glory. The game was announced alongside the long awaited news of Kingdom Hearts 3, which all in all makes for some great news to the ears of Square Enix fans.
The game is set for release on the PlayStation 4, however no official release date has been confirmed at this time. Stay tuned for more information on Final Fantasy XV as it comes to light.