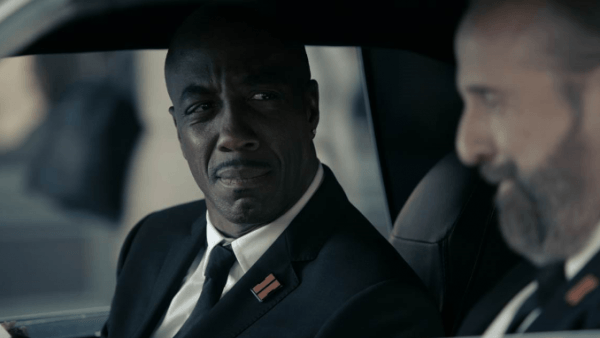 Activision have released a brand new video for the upcoming DLC pack for Call of Duty: Black Ops 2 known as 'Vengeance'. The new trailer features the 'Replacers' as they put you in the drivers seat for Call of Duty: Black Ops 2 Vengeance.
You can check out the somewhat humourous and somewhat badass trailer below. It showcases several clips of gameplay footage from the DLC pack as well as a comedic skit of the 'Replacers' which is sure to get a laugh out of you as they argue over who drives the car.
Vengeance features four new Multiplayer maps (Cove, Detour, Rush, Uplink) as well as a new Zombies mode called 'Buried' and a brand new gun called Ray Gun Mark II for the Zombies mode. The DLC launches on July 2nd for Xbox 360 with other platforms to follow.