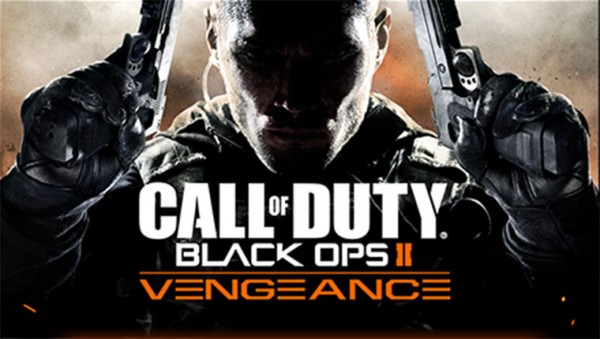 Activision have just made a major announcement that they will be releasing the next lot of 'epic' downloadable content for the massively popular Call of Duty: Black Ops 2 game.
If you have Xbox Live on your Xbox 360 you will be able to get the latest downloadable content on July 2nd, ahead of the July 4th celebrations. The downloadable content is titled Vengeance and is the biggest and baddest pack for the awesome and epic Call of Duty: Black Ops 2.
You can check out the new trailer for the Call of Duty: Black Ops 2 Vengeance DLC below. It will cost 1200 points on Xbox 360 and will be released exclusively first on that console with other platforms to follow in the future. Stay tuned for more information on that.