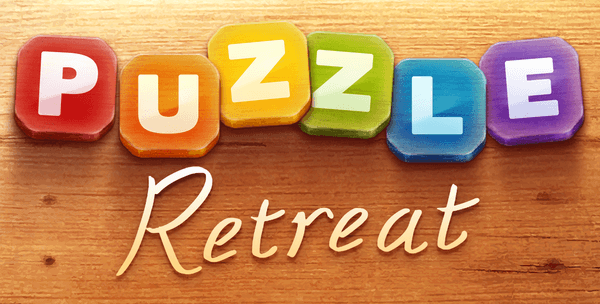 Puzzle Retreat is brought to you by the Voxel Agents, the makers of the Train Conductor series. Puzzle Retreat mixes Sudoku and Sokoban to make a new challenge for puzzle gamers. An easy to learn, hard to master game that will keep you amused. The player mist fill the holes in the board with blocks, but they must use all the blocks in a certain order. Seems easy, but all puzzles do at first.
Puzzle Retreat is available at a special launch promotion price of US$0.99 / AUD$0.99 / £0.69 / €0.89, and will later return to it's normal price of US$2.99 / AUD$2.99 / £1.99 / €2.39. You can buy the game for iOS devices HERE. 
To find out more about the game, visit the website http://puzzleretreat.com. You can also follow them on twitter here, or like them on facebook here. You can also check out the trailer below.