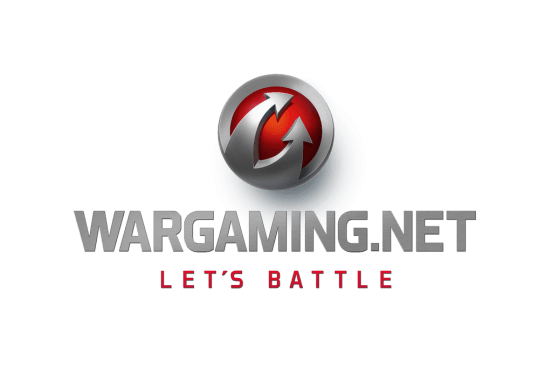 Wargaming have announced that they will as part of a sponsorship package, build an Education centre at Cosford, England. Not only that but they also plan to fund an Exhibition at the Royal Air Force Museum that will focus the Museum's Dornier 17 recovery project. The exhibition will be held at both Cosford and London locations.
Victor Kislyi, CEO of Wargaming had this to say,"Wargaming is passionate about military history, so we jumped at the opportunity to help be part of a truly historic endeavor. The story behind the Dornier 17 is truly unique and we're looking forward to helping share that tale at the new Education Centre at Cosford."
Wargaming are of course the award-winning online game developer and publisher as well as one of the world's leading developers in the free-to-play MMO scene. With titles such as World of Warplanes, World of Tanks and even World of Warships, there is no denying the impact of Wargaming on the video-game market, with their incredible war-games the likes of which are quite simply unheard of.
For more information of Wargaming and this amazing sponsorship package with the Royal Air Force Museum check out their official website here.