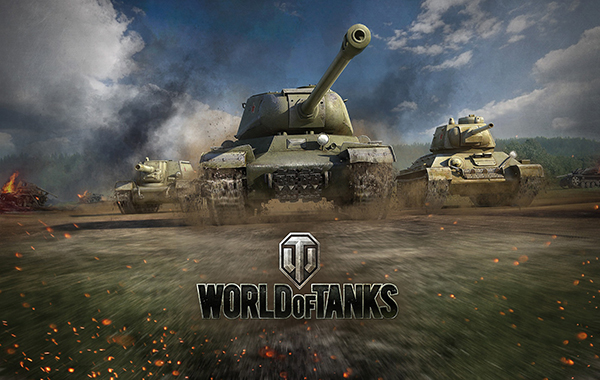 The only way in which someone would be happy with their World Record being broken is if it was themselves overtaking the previous mark. And that's exactly what Wargaming, the award-winning video game developer and publisher has announced. World of Tanks has once again broken the record for 'Most Players Online Simultaneously on One MMO Server'. On the 21st January 2013, they broke their own record when they reached the triple figure mark of 190,541 players online at once on the RU2 (Russian region) server.
The previous record for 'Most Players Online Simultaneously on One MMO Server', which also belonged to World of Tanks, was established on the 23rd January 2011 with 91,311 players, a significant amount less than the new total.
March 2013 also brought another significant record for Wargaming and World of  Tanks, with the peak number of players online across the Russian World of Tanks servers exceeding 800,000 players simultaneously.
Andrei Yarantsau, VP of global operations at Wargaming has proudly stated
"Its an important and exciting milestone for the company." He carried on by saying that "If World of Tanks keeps growing at the rate it is, the game will soon top the current total and secure another world record."
Are you one of those players that helped break the record? Let us know what you think of World Of Tanks in the comments section below.