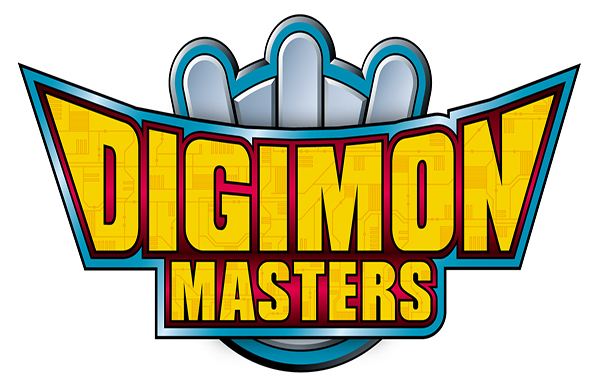 Joymax have announced a brand new in game event for their Digimon Masters MMORPG. The new special event is aimed at new tamers entering the digital world. New tamers will be given all kinds of special rewards for entering the Digital World now.
Starting May 7th, new tamers will be rewarded with a plethora of prizes upon entering the Digital World. Starting up now will allow you to receive the following: 30 day Amplification Booster(100%), 7x Inventory Expansion, 1x Digimon archive expansion, 7x Storage Expansion, 20x Recovery items, 10x Jump boosters (Yokohama), 10x Jump boosters (Western Village), and a Level 4 Mysterious Egg.
Veteran players will also receive prizes as part of this event, with a number of prizes being unlocked dependent upon how long you play for.
So where can you jump into the Digital World and reap all of these rewards? Well you can do so right here at the official website of Digmon Masters. Be sure to let us know in the comments section below what you think of this promotion.